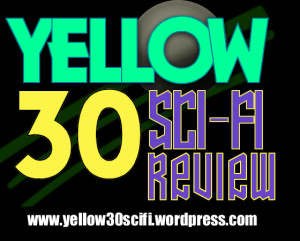 Yellow30 Sci-Fi Review has opened submissions for the 2016 Pluto Award. Science fiction, fantasy, and alternate history books with publication dates during 2015 and/or 2016 are eligible. Books must have been reviewed by Yellow30 Sci-Fi Review between November 2015 and October 15, 2016 to be considered. Authors/publishers may submit books for review per the site's submissions guidelines.
Prizes: A book review, and press releases when the 2016 Pluto Award Nominees are announced.
Deadline: Books must be reviewed by October 15, 2016
Entry fee: Free
For more information and submission guidelines, please visit their website.
*     *     *     *     *
Indies Unlimited is pleased to provide this contest information for the convenience of our readers.  We do not, however, endorse this or any contest/competition.  Entrants should always research a competition prior to entering.