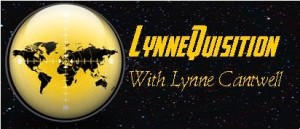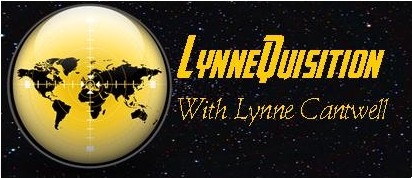 We have two very special guests with us for this IU Blogoversary edition of the LynneQuisition. Direct from the Nerve Center of the Nuclear-Powered DeathStar, and taking a seat in the comfy chairs (we had to bring in a spare from the engine room – it smelled a little funky, but a case of Eysol cleaned it right up!) are our very own Evil Mastermind, Stephen Hise, and his loyal second-in-command, K.S. Brooks. (cue applause)
Thanks so much to both of you for…come on, Kat, let the EM have the original chair….
Um, why don't we just get started?
Stephen, I know the blog was originally your idea. What made you want to start a blog for indie authors? Continue reading "LynneQuisition: Stephen Hise and K.S. Brooks"