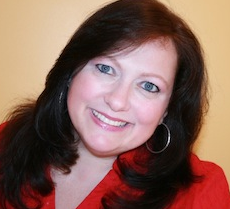 Reese Ring was the very first author to reach out to me when I first dared proclaim myself an author. She was my introduction to the indie author community, and she made an excellent ambassador. If you don't know her, you should.
Reese's current title is, " On the Arm of a Player." This is a story about a highly-paid escort in a quiet New England town who becomes embroiled in a murder investigation gone awry.
Though she's always enjoyed writing, Reese said she really felt driven to write this novel. Her characters began "talking" to her one day and they were quite a strong and persistent group of individuals.
"I began sketching out their story and before I knew it, I was writing a novel. They spoke to me quite clearly, with an urgency I could not ignore. I also had little input as to which direction the story would go, because when I changed the direction, they stopped speaking to me," she says. The book has received positive reviews and Reese says she has received a lot of feedback from readers who would love a sequel.
Reese likes to write with a focus on human behaviors and renders characters who are more multidimensional and realistic than many traditional heroes and heroines. She says, "They possess positive and negative traits which they struggle with throughout the story."
One big challenge she identifies (and one many of us share) is to find the time to write when the creative juices are flowing. "Being a wife, mother, and a caretaker of my father, I'm still figuring out how to deal with it, along with finding time to do my consulting job and marketing my books. It is overwhelming at points," she says.
Reese says that as she was writing her first novel, it was more about the need to get it on paper than anything else.  Then the real work started. "After many trials and tribulations of editing, formatting, cover design, etc., I became preoccupied with selling. That did not make me happy."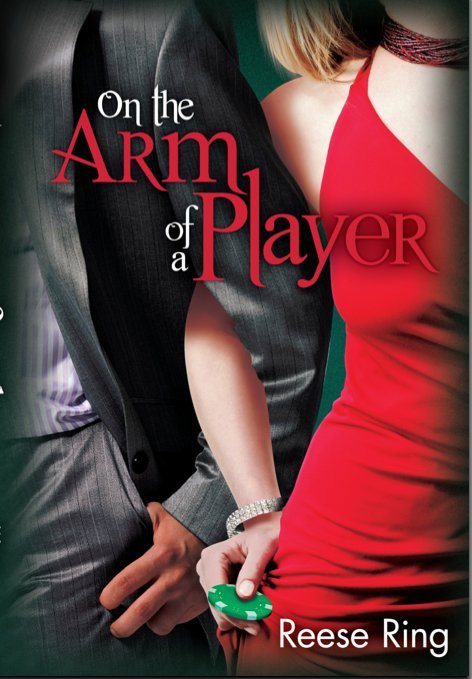 As for marketing, Reese says, "Unfortunately, after experimenting with many different strategies, I didn't find any one particularly beneficial for me. It doesn't hurt to get your book out there with visual tools. For example, I have read a lot of positive sales stories from authors who use tote bags with book covers imprinted on them. I've used some limited advertising when the book was first released and it didn't pay for me."
She is currently working on writing her next book, "Whispering Willows,"  and is also editing her novella. Although her time is very limited, she enjoys reading other indie authors.  "I've read the famously wonderful Stephen Hise! I also enjoy reading Shelley Workinger and a few others," she says. Hmmm… interesting choice not to put "famously wonderful" in scare quotes.
Reese advises aspiring writers not to wait. She says, "Technology has afforded aspiring writers with more opportunities than ever including a wonderful support system of Indie Authors. Utilize them!"
Reese Ring's book "On the Arm of a Player" is available from Amazon and Barnes and Noble. Learn more about Reese on her website and her  Facebook page.