Four different video book trailers were featured this week on Indies Unlimited. Now it is your turn to vote for the one you felt was best. No money—no prizes—all for the glory.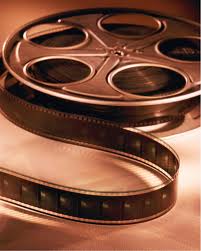 This week's entrants are:
1. Explorer X-Beta by L.M. Preston
2. Life in Pieces by Christopher Profeta
3. Black Blood by Melissa Pearl
4. At the Sharpe End by Hugh Ashton

Loading ...