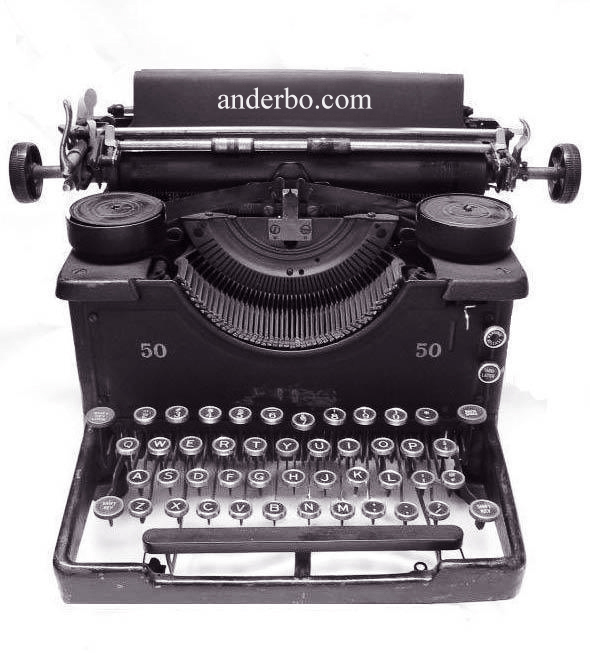 Submissions are now being accepted for the 2012 Anderbo Self-Published Book Award.
Any currently-available self-published fiction or nonfiction book or e-book is eligible.
The winner receives $500 cash, announcement on the Anderbo web site and publication of a book-excerpt on anderbo.com.
There is a $20 reading fee. Entries must be postmarked by October 15, 2012.
For more information please visit the Anderbo website.
*     *     *     *     *
Indies Unlimited is pleased to provide this contest information for the convenience of our readers.  We do not, however, endorse this or any contest/competition.  Entrants should always research a competition prior to entering.[subscribe2]