Four different video book trailers were featured this week on Indies Unlimited. Now it is your turn to vote for the one you felt was best. No money—no prizes—all for the glory.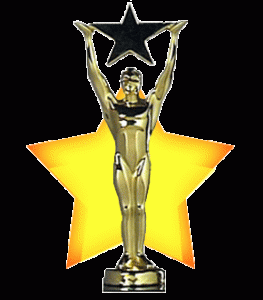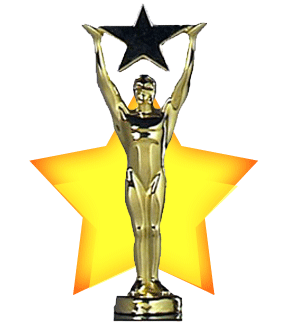 This week's entrants are:
1. In The Shadows by Julieanne Lynch
2. Calico by Allison Bruning
3. A Story Told by Chris LoParco
4. The Cobb Legacy by J. Conrad Guest

Loading ...
[subscribe2]