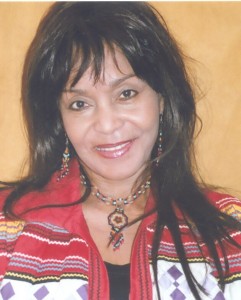 Master's Degree former educator, painter, journalist and poet KB Schaller once taught creative arts in a Seminole Indian Reservation academy and the learning disabled in public school systems.
Her true love, though, has always been creating her own fantasy world. As a school girl, her first story began as an English composition, How the Mermaid Learned to Swim, which she decided to illustrate. Her "blockbuster" went for ten cents a copy.
As she began to appreciate more deeply her Cherokee/Seminole heritage, her focus shifted to issues regarding Native Americans.
Her debut novel, Gray Rainbow Journey won a USA Book News National Best Books Award for Multicultural Fiction, and was a Finalist in both Religion and Mystery-Suspense in the same competition.
Schaller is an occasional contributor to the Seminole Tribune and Indian Life newspapers. Also a guest blogger, she writes historical and opinion pieces that focus on Native issues.
She is a member of the Native American Journalists Association, Florida Freelance Writers, Florida Publishers Association, LinkedIn sites and other writers organizations.
Born in North Florida, Schaller has also lived in Mississippi and the Florida Everglades.
She resides in the Miami/Fort Lauderdale area and is currently writing a third novel in the Journey series.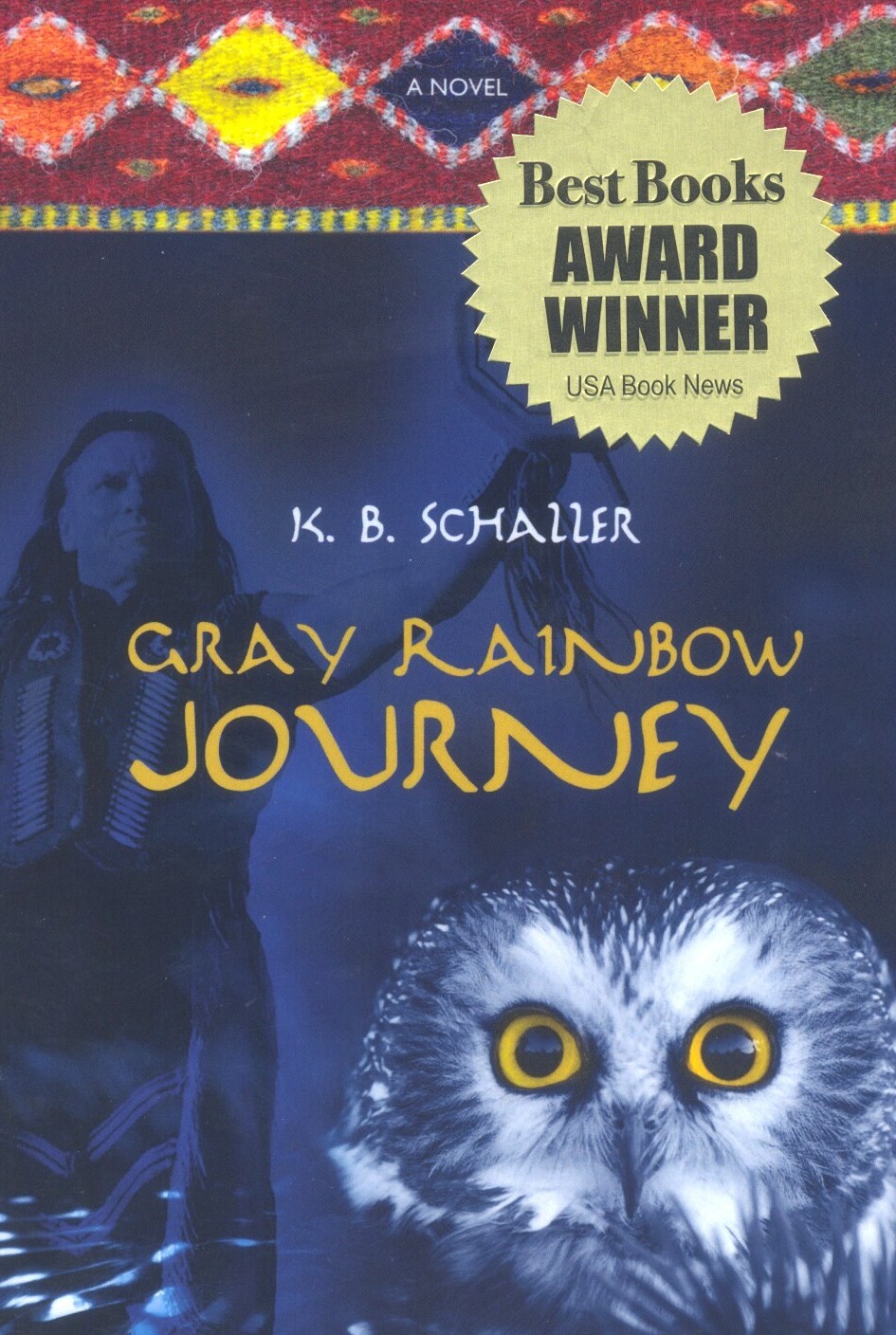 Gray Rainbow Journey–A Walk in Two Worlds
Native Christian convert Cheha Youngblood disappeared from the Bitterroot Confederacy of Indians three months ago. Her older daughter, Dina, is determined to find out why.
What do the clues in her mother's journal mean? Who is the giant-winged creature that so terrified her mother? Could the tales passed down from elders in the deep blackness of Everglades nights be true? And why are owls beginning to perch outside of Dina's home?
Charismatic Native evangelist Aaron Burning Rain offers her peace through the Jesus Way when he brings his big tent summer revival to Dina's community. And she is drawn to him.
Then radical activist son of the most powerful shaman on the Florida East Coast, handsome Marty Osceola on whom Dina had a grade-school crush, and who rejects the Jesus Way as "the White Man's religion", arrives back in town…
A unique coming-of-age novel set in the Florida Everglades, Gray Rainbow Journey tells the story of Native American beauty, Dina Youngblood as she "walks in two worlds". Faced with the Spiritual traditions of her heritage, contemporary worlds and faiths–and her love for two men of opposing beliefs–she must make a choice.
Winner of a USA Book News National Best Books Award, and a Florida Publishers Association President's Best Books Award, a 5-Star Amazon reviewer says of Gray Rainbow Journey:
"…Dina's journey left a profound impact on me…this happens on those rare occasions when I read an extraordinary work. 5 Stars is not really enough…I will definitely be reading the sequel (Journey by the Sackcloth Moon)."
Gray Rainbow Journey–A Walk in Two Worlds is available from Amazon in print or Kindle format.