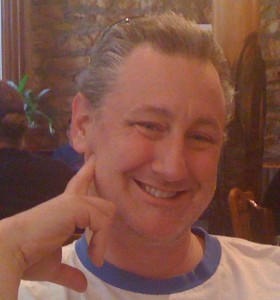 Guest Post
by John R. Phythyon, Jr.

Ninety-nine cents doesn't sound like a lot of money. It's less than a buck. It's not even enough to get something on the Dollar Menu at McDonald's.
But 99 cents is a huge number in the world of independent publishing. It's come to mean so very much to indie authors, and that meaning has changed in the last year.
Ninety-nine cents is the minimum amount Amazon will let you price a book. It also nets Amazon's worst royalty rate – 35%. However, authors often think it's worth charging (and making) so little because consumers see a book for 99 cents and figure that's worth the risk. So you make up in volume what you lose in percentage.
But the market has changed, and the strategy behind deciding which books an indie author should price at 99 cents has to change with it. In particular, individual short stories (not necessarily collections) are no longer viable. Continue reading "Short Stories Have Been Priced out of the Market"