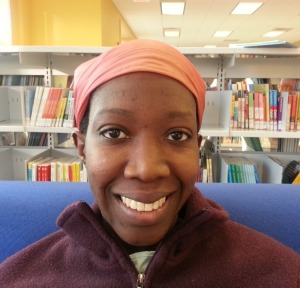 We are pleased to announce that RJ Crayton, author of Life First and Second Life, is joining the staff of Indies Unlimited as a monthly contributor.
RJ is a former journalist who has worked at the Wichita Eagle and the Kansas City Star. She writes dystopian thrillers with a touch of romance. To learn more about her or her books, visit her website or her Author Central page.
Please join us in welcoming RJ Crayton to the Indies Unlimited team.