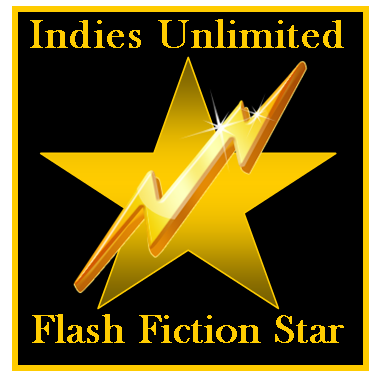 Sylvia Heike is the readers' choice in this week's Indies Unlimited Flash Fiction Challenge.
The winning entry is rewarded with a special feature here today and a place in our collection of winners which will be published as an e-book at year end.
Without further ado, here's the winning entry: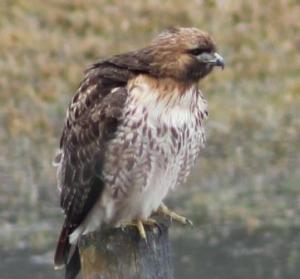 Eyes Of A Hawk
by Sylvia Heike
"They've found us," I gasped, staring into the glassy eyes of the lifelike hawk, Sigfried, sitting on the rustic cabin table. Behind his gaze were cameras – I was being watched. I turned away. "I'm sorry I couldn't keep you safe."
"Without you I'd still be in the sheik's cage," Sigfried said, the synthesised voice emanating from within. His beak never moved.
"Wherever we hide, they'll find us. You can't be hooded all the time." The sheik's men had been spotted in the nearby village. We had to move.
"You know what you have to do. It's the only way. Aida, please." Sigfried blinked. His large silvery eyes shimmered like moonstones. If he was real, they'd be yellow.
I pulled a knife out of my pocket. How could I mutilate this beautiful creature? All I'd wanted was to free him. I leaned over him, the blade quivering in my hand. My ashen face reflected in his eyes.
There had to be another way.
I dropped the knife and searched my bag. Yes! A marker. The all-seeing moonstone eyes disappeared under black layers.
"That's not what I asked you to do." Sigfried tilted his head from side to side as if trying to see. "But it worked. Thank you."
I grabbed my things. The hawk followed me outside to the pickup truck. He circled in the sky and landed on a fence post. "I miss the sun. Especially when it sets."
"You'll see it again. I promise."