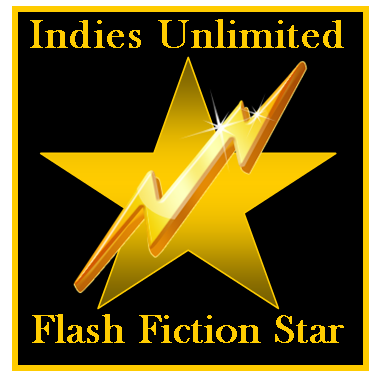 Jules Dixon is the readers' choice in this week's Indies Unlimited Flash Fiction Challenge.
The winning entry is rewarded with a special feature here today and a place in our collection of winners which will be published as an e-book at year end.
Without further ado, here's the winning entry: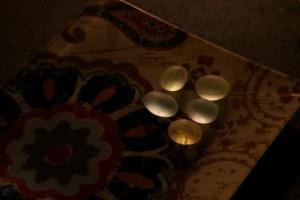 Feed the Babies
by Jules Dixon

Lydia gasped at what was a nightmare turned reality. Winged beings the size of dollar bills dive-bombed her son's cowering body. After her husband left, Jason had protected her. This time she would be strong.
Waving her arms into the swarm of glittering wings, she sheltered her son with her body. "Leave! Now!"
A tiny body and pink iridescent wings hovered before Lydia's face. "We mean you no harm. We are scared and need to get back to our nest. Our mother must be in despair wondering where we are."
"Jason, did you take these…pixies…from their mother?"
"They were golden and silver eggs. Mom, I didn't know." Jason's lips pursed.
"Do you remember how to get back to the nest?"
He nodded.
Lydia was stunned that she was on an adventure into the same forest that she had told Jason time and time again to avoid. But for the first time, in a long time, she felt alive and realized why her son visited here. It was a magical soul healing sanctuary, something they both needed.
A larger version of the pixies darted into the moonlight. "My children, my babies." Her voice floated on a melody of music. A song so sweet, Lydia began to cry.
"I'm sorry for taking your eggs." Jason lowered his head.
"Young boy, you saved them. An ogre pillaged our nest several weeks ago. I thought he had stolen my children for food. You shall forever be protected by fairies, as you have protected us."