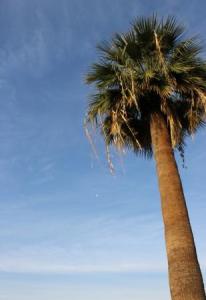 Over the course of many months at sea, petty grievances between shipmates can take root and fester into insensate hatred. So it was between Flynn and Avery.
On the beach of some nameless uncharted island off the coast of Cuba, the men walked their ten paces, turned, and simultaneously discharged their flintlocks. Avery lay on the sand, shot in the face, just beneath the left eye.
The unscathed Flynn left Avery for dead. Had it been any man but Avery, that would surely have been the case…
Welcome to the Indies Unlimited Flash Fiction Challenge. In 250 words or less, write a story incorporating the elements in the picture and/or the written prompt above. Do not include the prompt in your entry. The 250 word limit will be strictly enforced.
Please keep language and subject matter to a PG-13 level.
Use the comment section below to submit your entry. Entries will be accepted until Tuesday at 5:00 PM Pacific Time. No political or religious entries, please.
On Wednesday afternoon, we will open voting to the public with an online poll for the best writing entry accompanying the photo. Voting will be open until 5:00 PM Thursday.
On Friday afternoon, the winner will be recognized as we post the winning entry along with the picture as a feature. Then, at year end, the winners will be featured in an anthology like this one. Best of luck to you all in your writing!
Entries only in the comment section. Other comments will be deleted. See HERE for additional information and terms. Please note the rule changes for 2015.