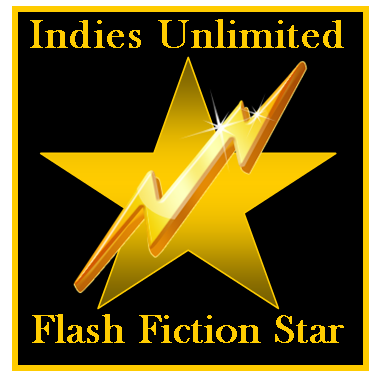 Congratulations to Dan Peyton whose entry won this week's Indies Unlimited Flash Fiction Challenge.
The voter-selected story is recognized with a special feature here today and wins a place in our 2015 Flash Fiction Anthology, which will be published as an eBook when this year's challenges are completed.
Without further ado, here's the winning story:
---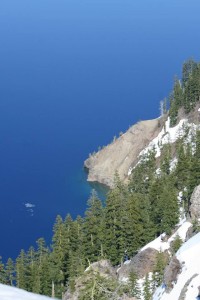 Take the Money and Fall
by Dan Peyton

"To heck with this!" He muttered as he yanked the knife from the ankle holster to slice through the ropes of the parachute.
Now in a free fall he slapped his arms against his sides and pushed his knees together. The descent into the Mediterranean grew quicker, but it caused the bullets being fired at him miss. With a sharp motion, he pulled his arms out and spread his legs, revealing the flaps that turned his jumpsuit into a glider.
Bullets still flying at him, he used a current in the air to swoop back up, heading right for the plane. Scrunching his knees up to his chest he tumbled while at the same time he grabbed the second long knife from his other boot. He used the forward roll to help launch the weapon at his pursuers.
The knife spun through the air and pierced the forward windshield of the plane. It finally lodged into the forehead of the pilot. The pilot rocked forward and then died, slumped against the controls.
The secret agent caught his currents again and flew in wide circles all the way down to the resort below. The quaint little Greek island was bustling with folks dancing around to catch the drifting money falling from the heavens.
The agent unzipped his outfit to reveal a sharp black suit. He sat down at the outdoor bar, plucked a counterfeit twenty from the air and handed it to the bartender. "Martini, shaken not stirred."