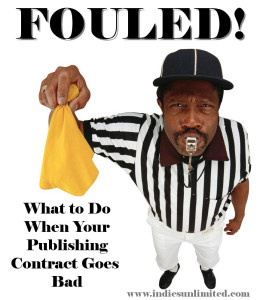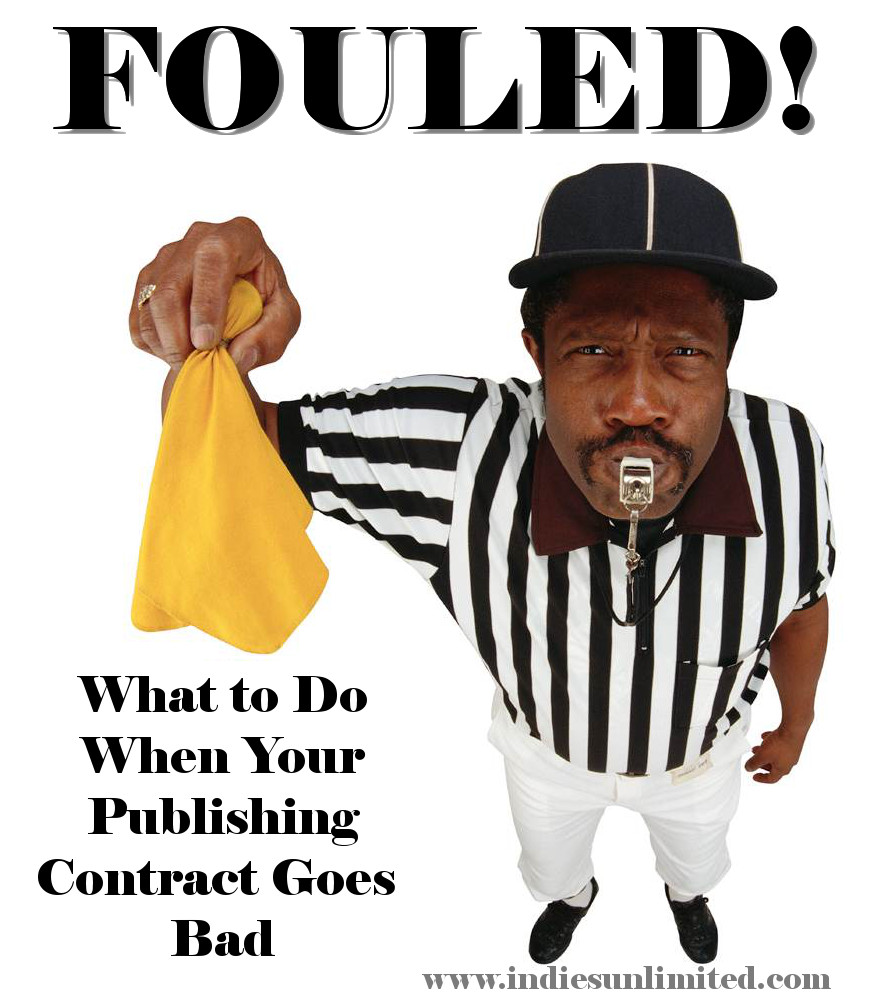 A couple of years ago, Lin Robinson told us about some shady activity on LinkedIn by one Korede Abayome, who runs Indie Writer Support and ParaDon Publishing , among other things.
According to his bio, Abayome was born in Lagos, Nigeria, and raised in California. He goes by a number of different aliases, including Celina Marka (acquisitions editor for ParaDon), Judd Miller (ParaDon's webmaster), and Artis Reed (which appears to be a pen name of Abayome's). He sells publishing services to would-be writers, but his customers say he pockets the payments and never provides the services. One of these iffy services is a $250 "Elite Membership" to Indie Writers Support, which claims it has "raised a few authors to the NY Times best sellers list." Of course, it doesn't say which authors it has helped to get on the list. ParaDon also claims to have struck a deal recently with BookBub; as you might have guessed, BookBub says it has never done business with ParaDon.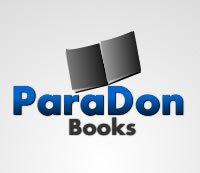 Also troubling is ParaDon's proposal to send each of its authors a debit card, to which their royalties (which, curiously, ParaDon touts as being a "50% royalty or less") would be deposited. Similar debit cards have been dinged for having high fees. Some even charge the card holder 50 cents if the card is used for a point-of-sale purchase.
ParaDon claims to be located in Great Falls, MT, but its address apparently doesn't exist. Great Falls police reportedly issued a warrant for Abayome's arrest early last month.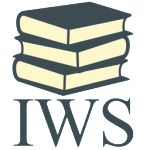 All this is documented in this thread at the Absolute Write Water Cooler. The thread is 21 pages long and dates back to 2011. Feel free to read it yourself. It's fascinating stuff.
There have been enough reports of scammy behavior involving Korede Abayome over the years that I would think twice about doing business with him, any of his aliases, and/or any of the websites associated with him.
(Thanks to Phillip Frey and Julia Atkinson for the tip.)