We know the right cover is important for a book. It's important for any book really, and that includes comic books. Below are some that fell short of the mark (I hope so, anyway).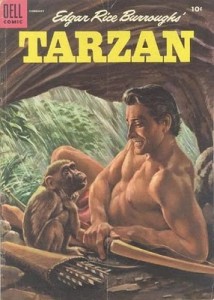 I don't know—and I don't want to know. I'm just glad Jane finally arrived.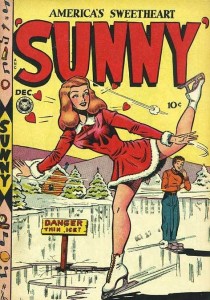 Well, I guess you don't get to be America's sweetheart by phoning it in. This girl makes an impression the old fashioned way.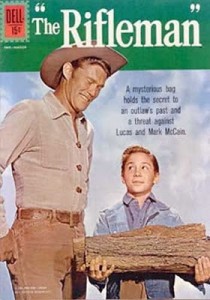 This is just all kinds of wrong. All kinds.
These are but a few examples. You can see more (if you're that type of person) at Hot Fresh Pics Blog.