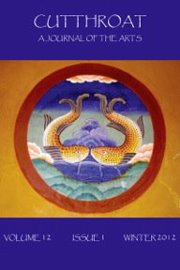 Writers of short fiction are encouraged to enter the 2012 Lorian Hemingway Short Story Competition. The competition has a thirty-one year history of literary excellence, and its organizers are dedicated to enthusiastically supporting the efforts and talent of emerging writers of short fiction whose voices have yet to be heard.
The entry fee is $15 for each story postmarked by May 1, 2012.
For more information, visit their website.
*     *     *     *     *
Indies Unlimited is pleased to provide this contest information for the convenience of our readers.  We do not, however, endorse this or any contest/competition.  Entrants should always research a competition prior to entering.[subscribe2]