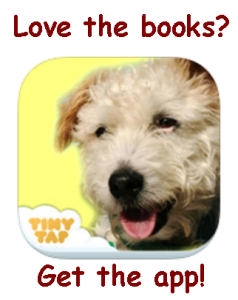 You loved the books. Now your kids can enjoy the app for iPhone or iPad. That's right, the app for Mr. Pish Goes to the Farm is now available in the Apple iStore. (App for Droid products is coming soon.)
This is the companion game to the bestselling book by award-winning author K. S. Brooks.
Learning with Mr. Pish is now even more fun and interactive than ever before. Quality graphics and a kid-friendly interface make this app intuitive and fun.
Using TinyTap's Sound Board, reading, and question and answer pages, your child will be fully entertained and engaged in this adorable educational game.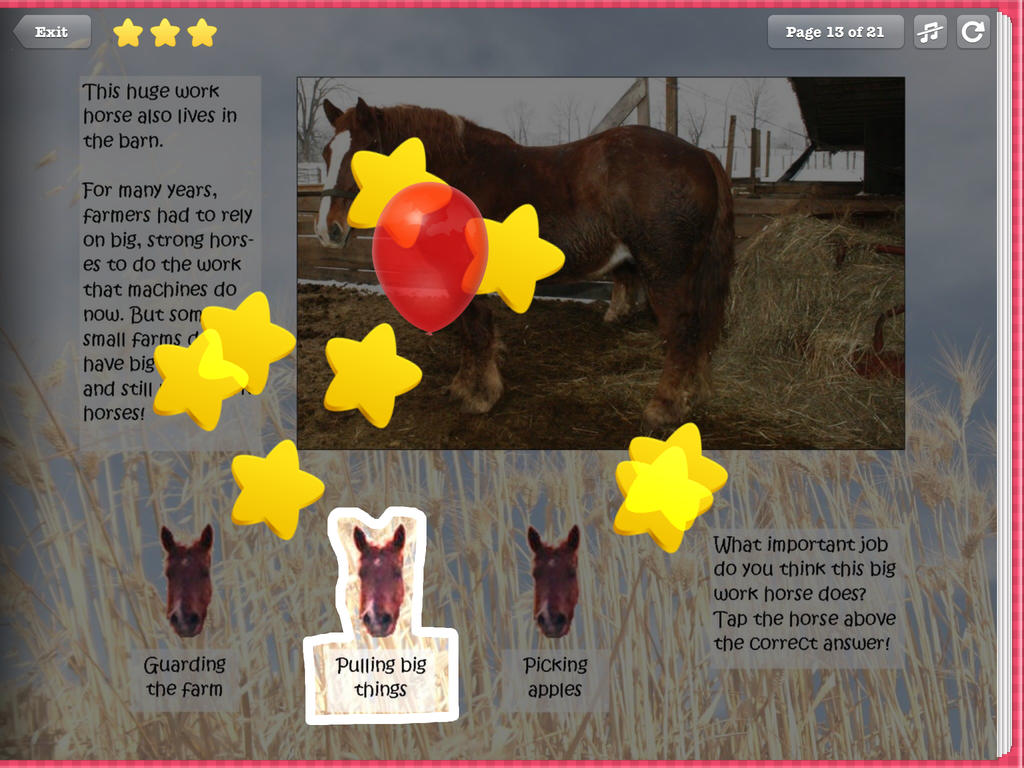 You can find out more about Mr. Pish and his campaign for outdoor learning and literacy on his website at MrPish.com.