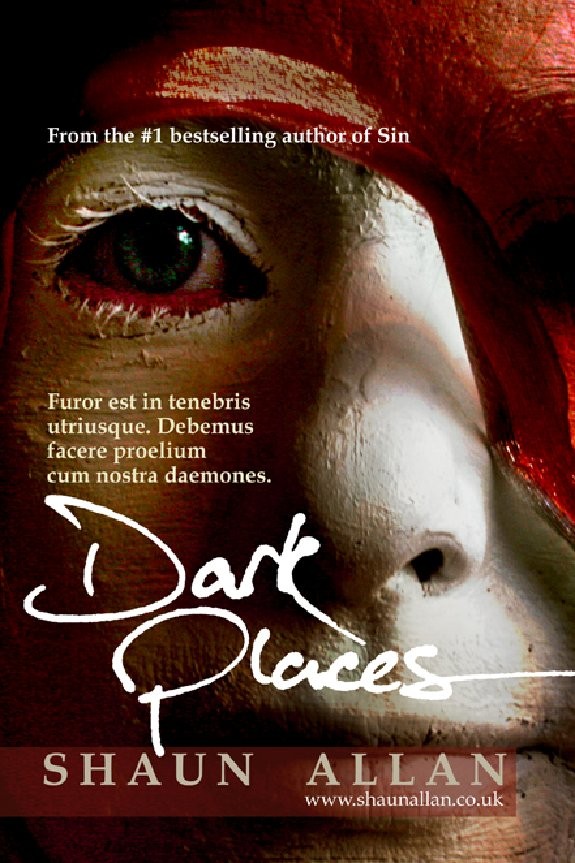 Today we have a sneak peek from Dark Places, the
Horror/Paranormal anthology by Shaun Allan.
There is darkness and madness in each of us. We must do battle with our own demons. But… What if those demons opened the door in the back of your mind and stepped out. What if they became real? If the night, the shadows, the reflections and Death himself walked among us? And what if they were watching you? Waiting? Thirsting…?
Dark Places. Thirteen stories. Thirteen poems. Thirteen doorways.
This book is available from Amazon US, Amazon UK, and Smashwords.
Here is a book excerpt from Dark Places…