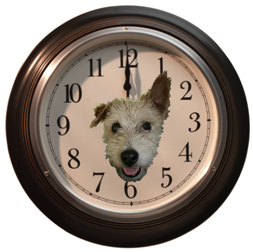 It's Wednesday already. That can only mean it's time once again to make your choice for the flash fiction challenge.
Remember, the winning entries will all be included in the next edition of the IU Flash Fiction Anthology.
Check out this week's entries here. Make your decision, then use those share buttons at the bottom of the post to spread the word.
Voting polls close Thursday at 5 PM Pacific time.
Which author wrote your favorite flash fiction story this week?
Victoria Ann Carr (43%, 91 Votes)
Ed Drury (42%, 90 Votes)
Yvonne Hertzberger (4%, 8 Votes)
Jon Jefferson (3%, 6 Votes)
Lois Nelsen Lewandowski (2%, 5 Votes)
Lynne Cantwell (2%, 4 Votes)
Melissa Bowersock (1%, 3 Votes)
John Kenny (1%, 3 Votes)
AL Kaplan (1%, 2 Votes)
MathoSkaCikala (0%, 0 Votes)
Total Voters: 212

Loading ...
NOTE: Entrants whose submissions exceed the 250 word limit are eliminated from the poll.