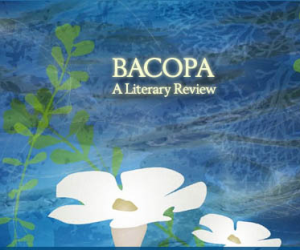 The Writer's Alliance proudly announces that it is now accepting submissions for the 2014 issue of its annual journal, the Bacopa Literary Review. Bacopa seeks a diversity of styles and perspectives in fiction, poetry and nonfiction/creative nonfiction.
Prizes: 1st Prize = $350; 2nd = $200; 3rd = $100
Entry fees: $11/entry
Postmark deadline: June 30, 2014
For more information, please visit their website.
*      *      *      *      *
Indies Unlimited is pleased to provide this contest information for the convenience of our readers. We do not, however, endorse this or any contest/competition. Entrants should always research a competition prior to entering.