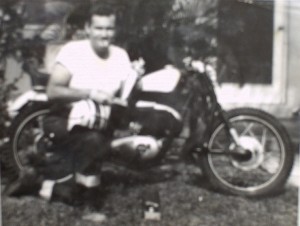 Grease is the word. . .
Can anybody guess the author in this picture? Seen here, he was 23 years old. The picture was taken back in the day when everything was blurry. Ah, I remember those days!
Here is a hint: He is an author also married to an author.
If you think you know, post your guess in the comments below. Answer will be revealed eventually.
Kudos to Nancy Lee Parish for guessing this cool cat is our own Robert Burroughs!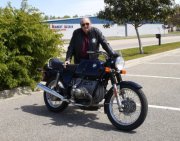 And here he is now! Didn't your momma warn you about boys like this?