Today we're pleased to announce the winner of the 16th weekly Flash Fiction competition at Indies Unlimited.
The winning entry is rewarded with a special feature here today and a place in our collection of winners which will be published as an e-book at year end.
A total of 95 votes were cast in the contest this week. The winner (with 40% of those votes) is Terveen Gill.
Congratulations to Terveen, and thanks to everyone who participated – excellent entries! Now, without further ado, here's the winning entry: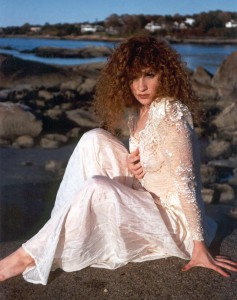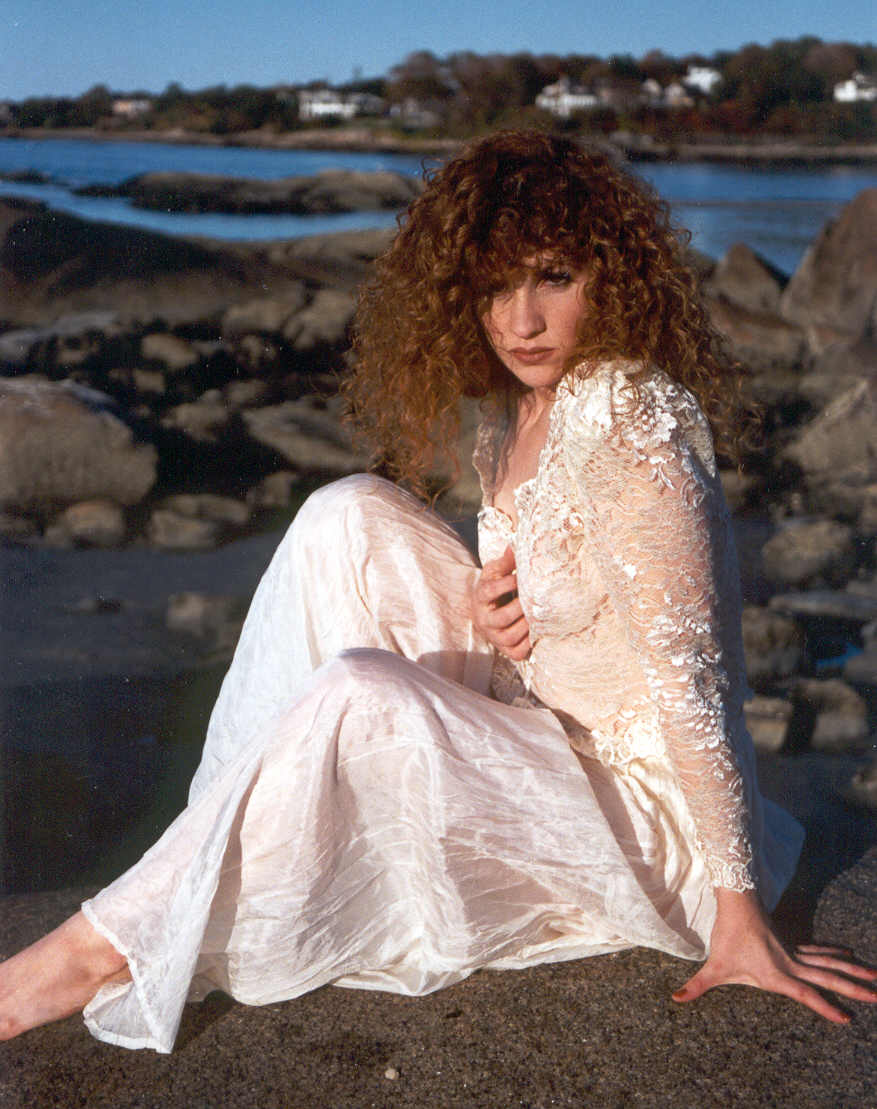 A Chance meeting

by Terveen Gill

A lopsided shadow trudged along the shoreline. Its wheezy breath intimidated by the rising humidity. The eerie smile soaked in the redness of the timid sunlight, creasing eyes a consequence of the upheaval spitting inadequate thought. 'Pray …pray…down on your knees …' the stupid words always came back at times like this, haunting the hollow space floating between gigantic ears.
The water battered the sands, consuming the inferior grains, licking the raw exposed wounds. Man or Nature, modest distinction separated the two, perpetrators blending against the backdrop of enforced harmony.
She was waiting, quiet yet aware of the approaching figure. An ethereal haze surrounded her, untouched beauty pouring from within, exciting the murmur of unreliable persuasion. Her shy demeanor prohibited a suitable response to its unsteady advance.
Steps quickened as the throbbing in its head obeyed the awkward rhythms propagating the paranoia. The pills, now floating out to sea, did little to relieve it of this tiresome burden. 'The Lord….Father in Heaven…..Mercy on his Soul…'
Souls belonged to the weak, meager lives based upon fancy theories. It had no soul and it felt no remorse. The doctors labeled it 'sick', on the lines of 'a major threat to society'. It hid in the shade of unconditional love. Mama fought them till her last breath. Its eyes watered. Love was all it needed.
She scrambled to her feet, the look on her face……. FEAR. It saw love. She was full of love. It squeezed hard, draining her of every single drop.
[subscribe2]