Three different video book trailers were featured this week on Indies Unlimited. Now it is your turn to vote for the one you felt was best. No money—no prizes—all for the glory.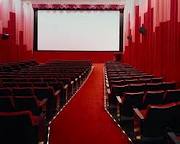 This week's entrants are:
1. Russian Roulette by Austin Camacho
2. The Gifted Ones by Lisa Vaughn
3. Lord of the Mullets by A.M. Sawyer

Loading ...