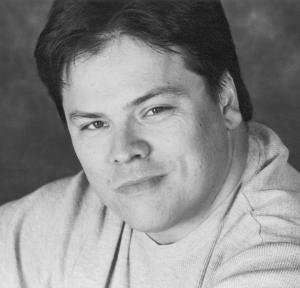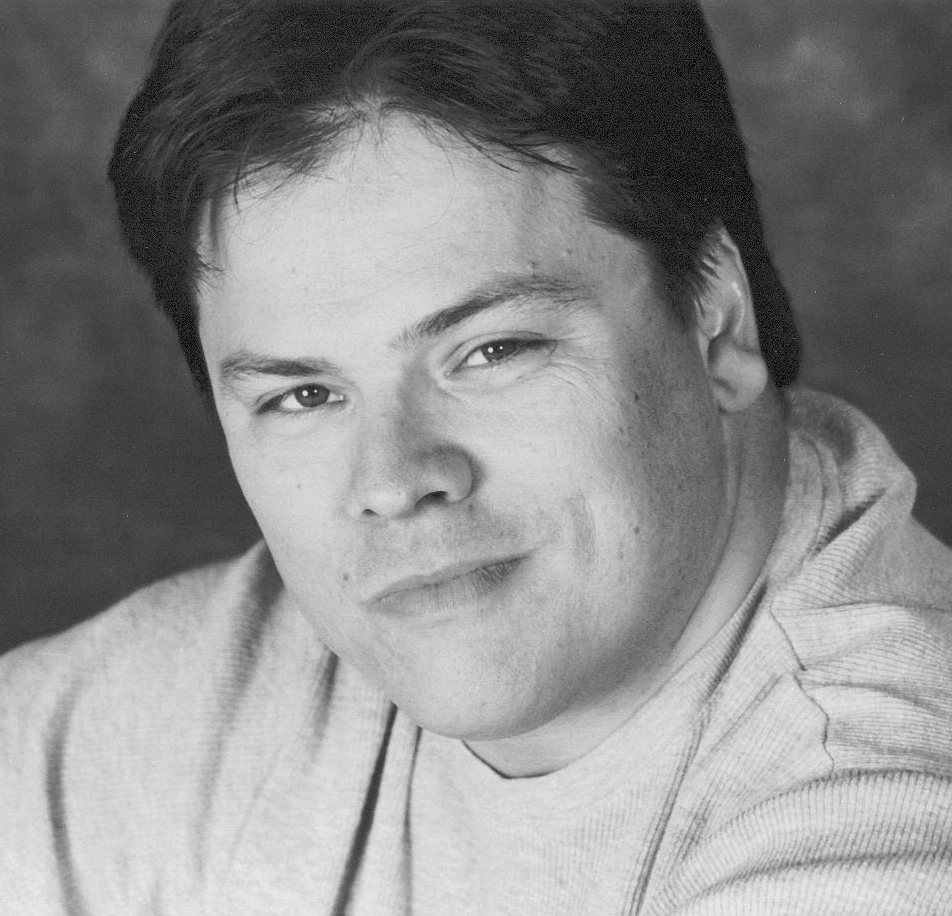 There's an ironic exchange in the great film, My Dinner with Andre, in which Andre Gregory and Wallace Shawn talk about the demise of theater. I say it's ironic because this movie was made more than 30 years ago and if they thought live theater was in the crapper back then, well… they had no idea what they were talking about!
Any playwright worth their salt is probably aware of a theater that is going through hard times or one that shut down because it couldn't raise money. And yet, year after year, I run into playwrights who act as though it has nothing to do with them.
I believe they think they are somehow removed from the economic reality of theater, which is simply not true. I believe they do this because they simply do not understand who their competition is, who they're playing against. It would be like an NBA player, LeBron James let's say, feeling he was doing a fine job if he could beat the kids at the local elementary school.
Now, I'm not saying playwrights these days far too often aim for the elementary school… It's actually worse than that! Because too many playwrights are writing for an audience raised on George Bernard Shaw, Tennessee Williams, Neil Simon, and even William Shakespeare. But they're not.
They are not.
Audiences today could give a shit about George Bernard Shaw. If they want Tennessee Williams, they'll watch A Streetcar Named Desire or Cat On A Hot Tin Roof on cable – that's TV. Heck, they may not even watch it on TV. They may not watch it at all. And Shakespeare? William Shakespeare? They're sick to death of William Shakespeare!
The problem with playwrights is that they think their competition is other playwrights. They think their world of theater is insular, competing within itself.
That's not true. It never was true.
As a playwright, I know my competition isn't theater. It has nothing to do with theater. (And, I don't know if you've noticed but the same goes for most audiences. They have nothing to do with theater.) My competition is Marvel's The Avengers, showing in 3D on IMAX screens. My competition is Halo 4. My competition is 41 million different cable channels and a world of exciting things. It is NASCAR and snowboarding and the next Bond flick.
My competition is a world filled with things far more interesting, exciting, and alive than most of what we call live theater.
If I'm not going to step up my game and compete at that level, I have no right or reason to compete. Can theater provide the ultimate 3D effects, interactivity, and awesomeness that movies and video games and TV and so many other things can?
No. I'm sorry but it cannot.
Theater is far too old an art form to keep up with such things. It was created too long ago. It's just too old and too weak. It just can't keep up with everything else the world throws against it.
In truth, it's absurd to try. Not only would such an attempt make theater a parody of its own irrelevance, to do so would be to ignore the strengths that theater possesses. Theater is old but it's tough. It has deep roots and it is the depth of theater that allows us to compete against such modern amusement and amazement.
Playwrights can play at that level and I remind myself of this every time I write. Theater provides elements no other form of entertainment can. It possesses an intimacy you can't get anywhere else, an immediacy to affect an audience, and the depth of having another live person right there talking to your soul. Nothing else can compete with that. And yet, far too often, playwrights ignore this and pump out the same, old crap.
They don't keep up.
For every billion dollar movie, playwrights have to be that much better. For every blockbuster video game, playwrights have to step up. Against a world that says "You are not relevant," playwrights must bring forth such works of art that shows that they are.
The life of theater rests in the hands of the playwright.
Bring it to life.
*     *     *     *     *
Author and playwright, Ken La Salle has brought his shows to stages from Los Angeles to New York to San Francisco. His passion is intense humor, meaningful drama, and finding answers to the questions that define our lives. You can also find his books on Amazon and Smashwords and all major etailers. His philosophical memoir, Climbing Maya, was recently published by Solstice Publishing. You can follow Ken's writing career at his blog.