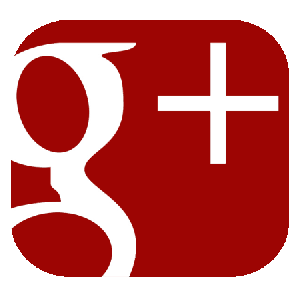 Search engine ranking is a constant battle. We've talked before about ways to improve your visibility. Today, we'll share a step by step way to get you ranked higher in Google so people can find you and your books. Some of the things are obvious, but I'll say them anyway for the benefit of the newbies checking in.
Set up Google Authorship

You can find the tutorial on how to set up Google Authorship here. This is a process that links all your posts with Google. With it, you get a neat little rich snippet when you show up in search results. In addition, this is the first step for Google to pay more attention to you as a serious content creator.
Attach Google Authorship to your Content
This is a tough one, you wouldn't have to do it, but if you want to get credit for everything you've done in the past, you should add this to each of your past posts.
Create Awesome Content That's Worth Sharing
This is one of those "duh" comments. However, good quality shared articles will get you further than good quality articles that people read and leave alone.
Become Bestie's With Google+
That's right, you need to be posting on Google+ … all the time. Get your blog posts over there, get on the platform daily, +1 everything you find interesting and make sure your profile is up-to-date and complete.
Guest Post on Quality Blogs
This is a tough one to swallow. We all love to guest post. However, if you run around guest posting on a bunch of blogs with no following or bad grammar or poor editorial quality, the search engines will assume you are the same.
Build Your Circles
Believe it or not, the Google search algorithms give you more weight if you've got more people in your circles. Also, make sure you get some stars in your circles. Good content producers in your circles will help bring you up as well.
The entire process is a big game. Every little bit of knowledge can help lead us to the ultimate goal of getting our name out there and our books in readers hands. If you want to help someone out, the best thing you can do for them is +1 their post or article. Facebook is great, but giving a +1 will go a lot further to helping the author get found. From now on, instead of skipping over that little red and white +1 icon, CLICK IT!
Do you consistently +1 posts?The icon is at the bottom of every Indies Unlimited post. If you take the time to read the post, help the author out and take the time to +1 it!
Not only will you bring more search recognition to the author, you'll also grow your circles in Google+ and build your own online credibility at the same time.