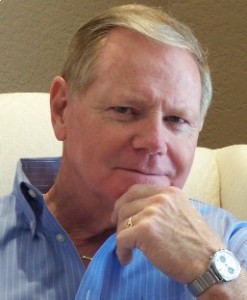 We are pleased to announce that author Dick Waters will be joining the staff of Indies Unlimited as a contributor.
Dick Waters is the author of the Scott Tucker mystery/thriller series. He is a member of Arizona Authors, Desert Sleuth Mystery Writers and Sisters in Crime. He is also a juggernaut in the weekly Indies Unlimited Flash Fiction writing competitions.
Learn more about Dick from his Amazon author page.
Dick is one of the good guys in the indie community. He's always willing to extend a helping hand and offer a word of encouragement. Please join us in extending a warm Indies Unlimited welcome to Dick Waters.