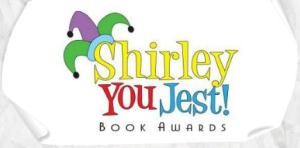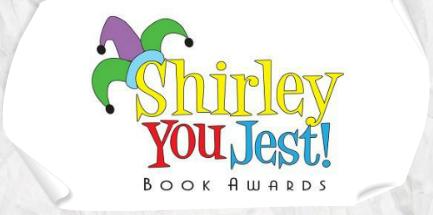 Shirley You Jest Book Awards is now accepting submissions of parody, satire, farce, dark comedy & novels with strong comedic and/or humorous elements in the following fiction genres: romance (No erotica), mystery, thriller/suspense, horror, fantasy, sci-fi, paranormal and YA. Print and eBook titles published or self-published in 2012 and 2013 are eligible.
The submissions deadline is July 22, 2013. The entry fee is $50 per title, limit of two titles per entrant. The prizes are promo packages detailed here.
For more information, please visit their website.
*      *      *      *      *
Indies Unlimited is pleased to provide this contest information for the convenience of our readers. We do not, however, endorse this or any contest/competition. Entrants should always research a competition prior to entering.