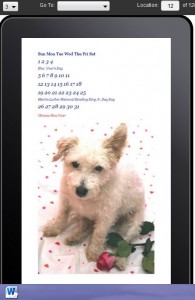 In today's ever-changing publishing landscape, new ways of doing things are popping up constantly. But doing a good job should never change.
You can choose to format your own books, or, you can pay to have it done professionally. Either way, you should do a little research and understand what needs to be done.
John Low, the founder of EBook Launch (the company most recommended by Smashwords for formatting) provides some insight to authors in his article What Do Formatting Companies Require from Authors and Why.
Melissa Bowersock talks about eBook formatting consistency in her article entitled Book Formatting Checklist.
Watch this space for updated articles on how to work with formatters and how to do it yourself. Meanwhile, visit I've Written a Book, How Do I Publish It for other informative articles in the formatting section.