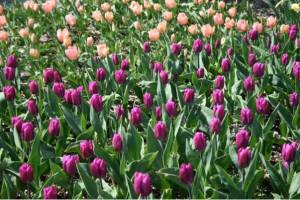 It's Wednesday, and that means it's time to choose from among the entries in our special Mother's Day flash fiction challenge. We got some nice entries this week!
Remember, the winning entries will all be included in the next edition of the IU Flash Fiction Anthology.
Check out this week's entries here. Make your decision, then use those share buttons at the bottom of the post to spread the word.
Voting polls close Thursday at 5 PM Pacific time.
Which story about mothers did you think was the best?
Laurie Boris (33%, 11 Votes)
John Kenny (21%, 7 Votes)
Carolyn Steele (15%, 5 Votes)
AL Kaplan (15%, 5 Votes)
Melissa Bowersock (9%, 3 Votes)
JT Sather (3%, 1 Votes)
Venkatesh Iyer (3%, 1 Votes)
Total Voters: 33

Loading ...
NOTE: Entrants whose submissions exceed the 250 word limit are eliminated from the poll.