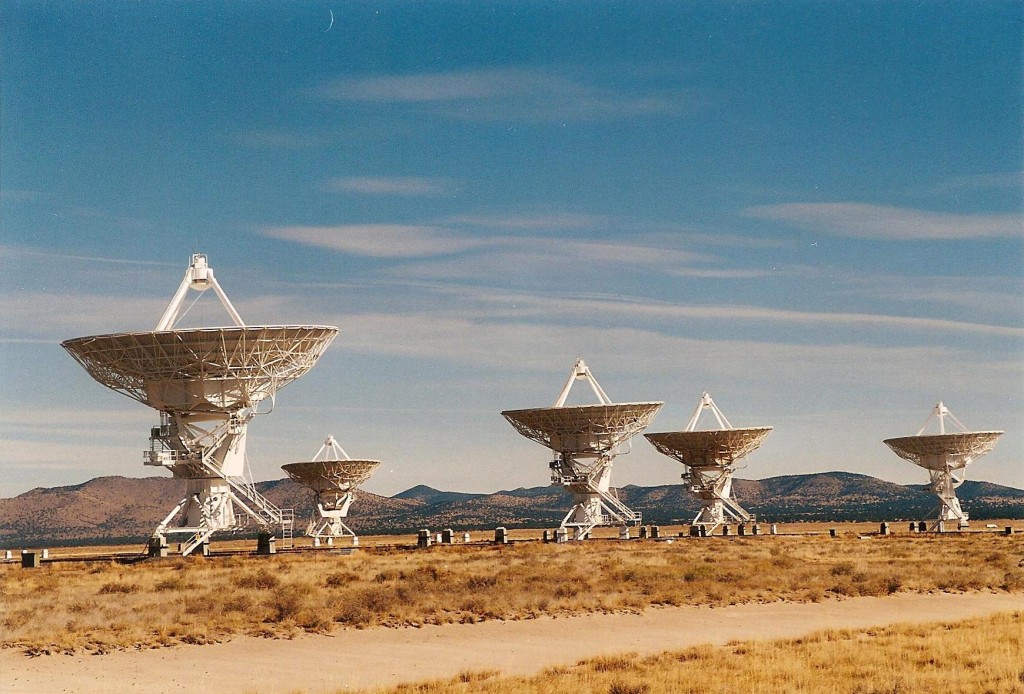 Early detection of a hostile missile launch is an important job. I always thought so, anyway.
This is where I worked. My job was to see the end of the world coming an instant before it does. Just an instant might give us the opportunity to prevent it.
That was before. I still come here every day, though I don't know why. That wasn't how the world ended…
In 250 words or less, tell us a story incorporating the elements in the picture. The 250 word limit will be strictly enforced.
Please keep language and subject matter to a PG-13 level.
Use the comment section below to submit your entry. Entries will be accepted until Tuesday at 5:00 PM Pacific Time.
On Wednesday afternoon, we will open voting to the public with an online poll for the best writing entry accompanying the photo. Voting will be open until 5:00 PM Thursday.
On Friday afternoon, the winner will be recognized as we post the winning entry along with the picture as a feature. Then, at year end, the winners will be featured in an anthology like this one. Best of luck to you all in your writing!
Entries only in the comment section. Other comments will be deleted. See HERE for additional information and terms.