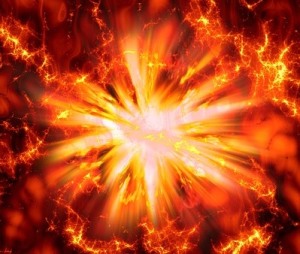 Back at the end of November, Indies Unlimited upgraded to a new, supersonic server to host the site. You may have noticed the lightning-fast speed with which the site now loads. You're welcome.
During the migration, we had a technical glitch with the contact form. If you submitted a query through the contact form between Monday, November 24th and Sunday, December 7th, we did not receive it. In fact, we're not certain where it went. Best we can guess is that you will soon be receiving either a free holiday Preparation H sampler basket or a free 30-day trial of Rosetta Stone in the language of their choice. That is perfect timing, because we've been wanting to know how to say potato chip in Swahili.
In any case, we apologize for the malfunction. Please resubmit your query if you used the form during that period. Queries before and after that date have been received; we are just a little behind because of the blog migration. Thanks for your patience, and thanks for being here at Indies Unlimited.