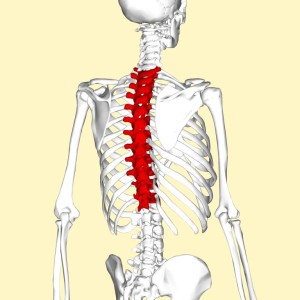 There was a thread on Kboards this week that focused on what authors thought their best writing was. Almost without exception, writers thought their most recent books were their best. That feels like human nature to me, for several reasons. One, we tend to love new things. Our old projects had been sweated over, rewritten, edited, re-edited, and proofread ad nauseum, while our current project is still full of infinite possibilities. Second, we improve as we go. When I go back and read my first book, I admit I cringe a bit. It was the best I could do at the time, and it was professionally edited and proofread, but, if I'm honest, I have to admit that I'd like to get in there and give it a good scrubbing.
For these and other reasons, we tend to spend the majority of our time on our newest releases – seeking reviews, booking promo sites, organizing blog tours, etc. I just want to remind you of the power of your backlist, and ask you to not neglect it too much.
My first book was published in September, 2012. It's done pretty well. It's on a couple of hundred thousand Kindles (the majority of those through free runs,) received 770 reviews with a 4.4 star average on Amazon, and it's been an excellent tool to build my platform.
My most recent book hasn't performed as well as that, but I'm happy with it. The temptation is to think, "My first book is on so many Kindles, it must have run its course by now, so I am going to focus the majority of my efforts on the new books." In fact, the first six months of the year, that's what I did, and over that period of time, my newest book (released in February) was my top earner. Then, having run back to back promos on that new book, I knew I needed to spotlight something else, so I turned my attention to my two oldest titles.
You know what happened? Sales, and KU page reads happened. Now, with the end of the year rapidly closing in on us, those two old standbys have overtaken the new book in terms of units sold and pages read in 2015.
I take this as a lesson: don't neglect my backlist.
If I'm committed to reinvigorating my older titles, though, how do I do that? Here's how I have done it:
Booking promos. Yes, this is an obvious one, but we need to talk about it. One of the advantages your older titles should have is that they will probably have social proof, in the form of a goodly number of reviews. Those higher review numbers will help you land coveted spots on the better promo sites.
Freshening the blurb. I get it. We all hate to write blurbs. My moment of joy when I finally type "The End," is inevitably tempered by the realization that now I have to blurb the darn thing. However, time brings perspective. After living with that story for weeks or months, then immediately trying to write a blurb for it, it's tough to have any distance on a story. If years have passed, though, I often find that I have a new grasp on the core elements, and I find it easier to write a new, and possibly more effective blurb.
A new cover. If a book has been out for a few years, and it has been promoted regularly, people have probably seen, and either bought, or rejected your book. Even though you may have loved your cover initially, styles change and a freshening up may make the book feel more current. Also, if people have seen your book advertised a number of times, a new cover may draw their eyes in a way that the old one would not. My first book, out three-and-a-half years, has had three separate covers. I actually loved my first cover, but I don't think the book would have done nearly as well if I hadn't freshened it a time or two.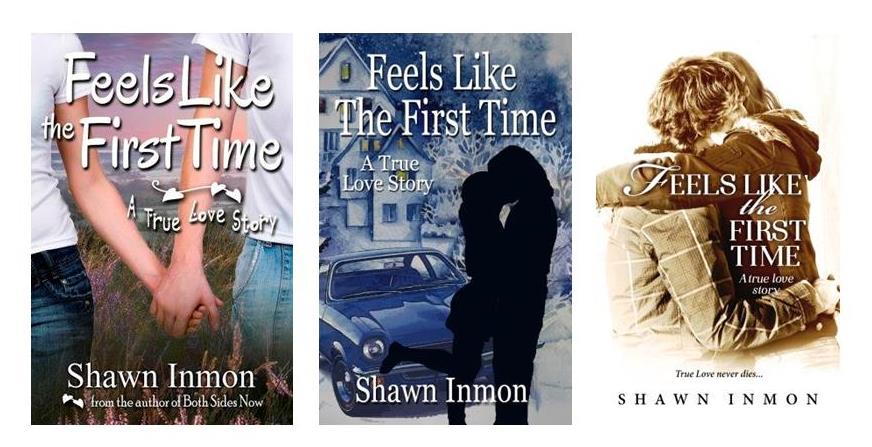 A Rewrite. As we write, we improve. It's logical, then, that it might behoove us to spend a few weeks going over our book from several years back and applying some of our new skills. My friend Terry Schott, who has had a run most all of us would envy with his The Game is Life series just spent almost five months reworking the earlier books in that series. There are two schools of thought – A) It's published, leave it alone, or B) Try and put out the best product you are capable of at any particular time. I can go either way on this one, but wanted to mention it as an option.
I am never envious of other author's accomplishments. I think that's a fool's errand. However, with my smallish backlist of four books and a raft of short stories, I do admit to small pangs of jealousy when I see an author who has a huge backlist that they can work with. If you are one of those lucky ones, my very best advice is, use it!