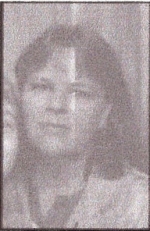 I asked authors to send me pictures of themselves from 10 years or more ago, even high school yearbook pics, but nothing they'd use on a book cover.
Here is my first volunteer. Yes, you have seen this young lady before. She is one of the authors I have interviewed here.
Her first book just came out and is now available in print as well.
Her advice to aspiring authors is, "If you truly love to write, then don't think of yourself as an aspiring writer. Just be a writer and write."
Do you know who she is? (Answer below the fold)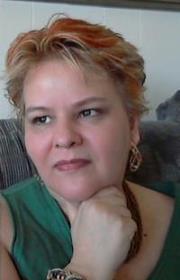 It's Nancy Lee Parish, author of the new epic fantasy novel, "Amulet."
If you missed it, you can read Nancy's great interview here.