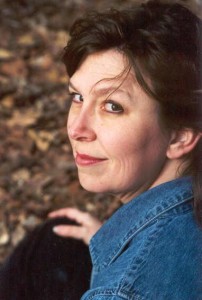 In case you missed it, yesterday our own K.S. "Kat" Brooks was interviewed by Cyrus Webb of Conversations LIVE! radio and Conversations Magazine.
It was a riveting half-hour interview in which she spills all the dirt and names names. There is a distinct possibility she said something about you. Or maybe not. I recommend you find out though.
Okay, I may have made that part up. Mostly, she talks about Mr. Pish. Kat is very above-board and professional. It's Pish you have to worry about. He knows things.
Congrats to Kat on a great interview!
Here is the audio of the interview: