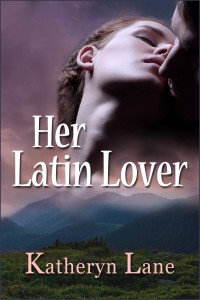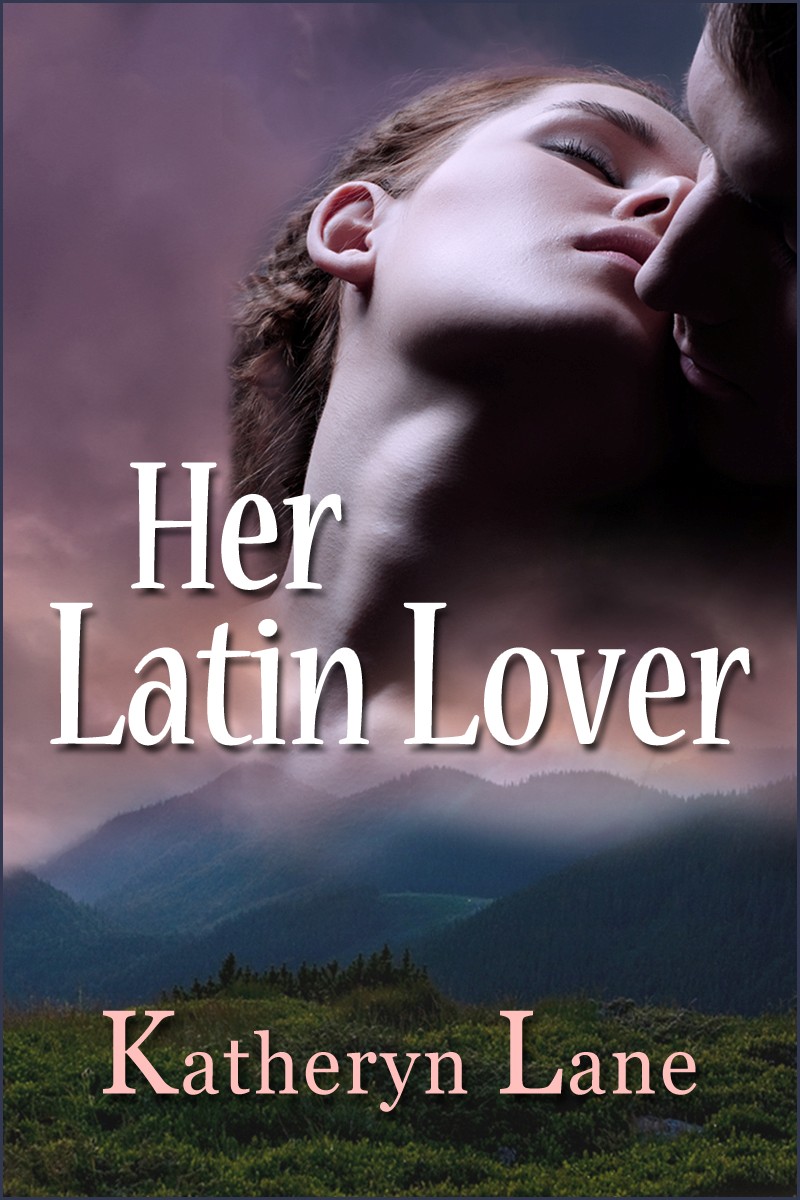 When Mary Delaney is offered an all expenses paid, luxury holiday in South America with her journalist boyfriend, the last thing she expects to happen is to find herself stuck in the middle of nowhere with no boyfriend, no money and no way of getting back to London. When an irresistibly sexy landowner, Don Paulo de Castile, tells her that he has just won her in a game of poker, should she believe him, or try to find out what has happened to her missing boyfriend?
Paulo didn't realise at the beginning of his poker game that he was playing to win Mary, a woman who bears a striking resemblance to a person he once loved. However, it takes more than a game of cards to win Mary's heart and Paulo isn't the only local man interested in her. As well as battling for Mary's affection, he has to fight off the attentions of the local mafia in a fight that can have only one outcome . . .
Her Latin Lover is available from Amazon US and Amazon UK.
---
From Chapter 9
"You're a very good dancer," said a strange voice that was breathing down the back of her neck. "Come and dance with me Clara."
"My name's not Clara." Mary turned around to see who was speaking and came face-to-face with the fat man that had pushed past her in the bar on the night of the poker game. It was the mafia boss, the man that Paulo had called 'El Leon'. Mary looked around for Paulo, but she couldn't see him anywhere. The farmers on the bench had gone as well. She tried looking for Isabella, but there was no sign of her either. She couldn't even see the greasy Señor Marcos, as he was on the other side of the town square and there was a sea of people in between, a sea of unfamiliar faces.
"I asked you for a dance," the man repeated. Mary noticed that several of his front teeth were made of gold.
"No thank you. I don't want to."
"You wanted to dance with Paulo. You liked it, didn't you Clara, the way he pushed himself between your legs?" The man started rubbing his crotch.
"I told you already, my name's not Clara. It's Mary." She looked around. Where on earth was Paulo?
"Come here and see what a real man feels like."
He grabbed her and forced his tongue into her mouth. Mary was overcome by the smell of rotten meat. She thought she was going to be sick. He shoved one of his hands on her backside and started to grope her breasts with the other. Mary tried to push him away, but he was very strong.
"Get off her you pig!" It was Paulo calling out from behind. His voice boomed across the square and he was pointing a pistol directly at El Leon.
El Leon let go of her to see who was shouting. He gave Paulo a big smile. "She has a great ass, Paulo. Nice firm breasts as well," he said, flashing his metal teeth. He reached out again for Mary. However, there was now a bit of space between them and she used it to give him a good hard kick between the legs.
The man groaned in agony and fell to his knees clutching his genitals.
Paulo ran over to Mary and put his arm around her shoulder. "Are you ok? I'm so sorry. I should never have left you."
"Look out Paulo!" she yelled, but it was too late. El Leon had pulled out a gun and was aiming it at Paulo. He fired. Paulo fell backwards from the force of the shot, dragging Mary down with him into the dust.
Mary's head hit the ground, stunning her for a moment. However, she soon came round and called out to Paulo. He didn't respond; he just lay motionless on top of her. Mary managed to shift the weight of his body just enough to move her head and look at him. She could see a scarlet stain of blood spreading across the white cotton of his shirt.
---
Does Mary get abducted by the mafia boss, El Leon?
Is Paulo dead? If not, how will he rescue her?
Does Mary ever escape South America and get back home to London?
Find out in HER LATIN LOVER by Katheryn Lane, "A wonderfully crafted love story. 5 Stars!"