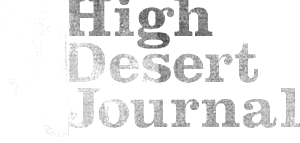 High Desert Journal is looking for quality work that illuminates the landscape of the interior West, the people and the relationships between the two. We accept work from residents of the interior West working with any theme, and from anyone living outside of this region creating with an element or theme of the interior West.
Prizes: $500 and publication
Entry fees: $12/story
Postmark deadline: July 1, 2014
For more information, please visit their website.
*      *      *      *      *
Indies Unlimited is pleased to provide this contest information for the convenience of our readers. We do not, however, endorse this or any contest/competition. Entrants should always research a competition prior to entering.