Looking for some last-minute presents? eBooks always make awesome gifts – so check out these new titles and gift away.
---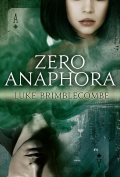 Zero Anaphora by Luke Brimblecombe

A young woman gives up her career in order to conduct a mysterious social experiment upon an unsuspecting lover.
Zero Anaphora is available from Amazon.com and Amazon UK.
.
.
---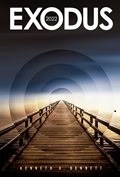 Exodus 2022 by Kenneth G. Bennett

A 28-year-old man learns that the hallucinations destroying his mind contain clues to a looming global calamity.
Exodus 2022 is available on Amazon.com and Amazon UK.
.
.
---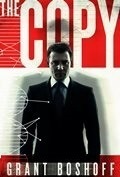 The Copy by Grant Boshoff

A geneticist and his clone struggle to maintain balance as their moral compasses diverge, leaving one dead and the other on trial for murder.
The Copy is available from  Amazon.com and Amazon UK.
.

---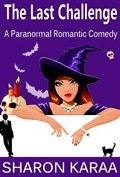 The Last Challenge by Sharon Karaa

A veritable melting pot of family, witchcraft, magic, adventure and love.
The Last Challenge is available at  Amazon.com and Amazon UK.
.

---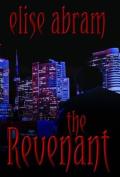 The Revenant by Elise Abram

The Revenant saves those in Morgan's visions from horrible fates. But when a necromancer is raised from the dead, can they escape his wrath?
The Revenant is available through Amazon.com, Amazon UK, and all major online bookstores.
---