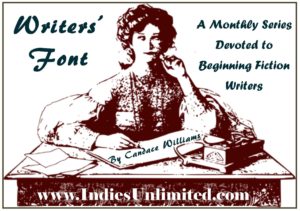 Introducing Writers' Font, a monthly series devoted to beginning fiction writers.
My author tagline reads: Candace Williams is a late-blooming novelist who believes you can live your dream.
Easy for me to say, right? It was not easy for me to become a novelist. I was 63 when my first book was published. I'll be 66 when the next one comes out. Yet, for many years I had dreams of being a novelist. Dreaming isn't doing, though, is it? I hope it will be easier for you, at whatever age you decide to start. In this Writers' Font series, I want to encourage aspiring writers to start living their own dream, now, by sharing my journey. If you're dreaming the same dream, maybe Writers' Font can help.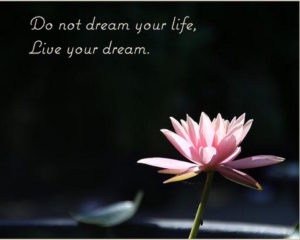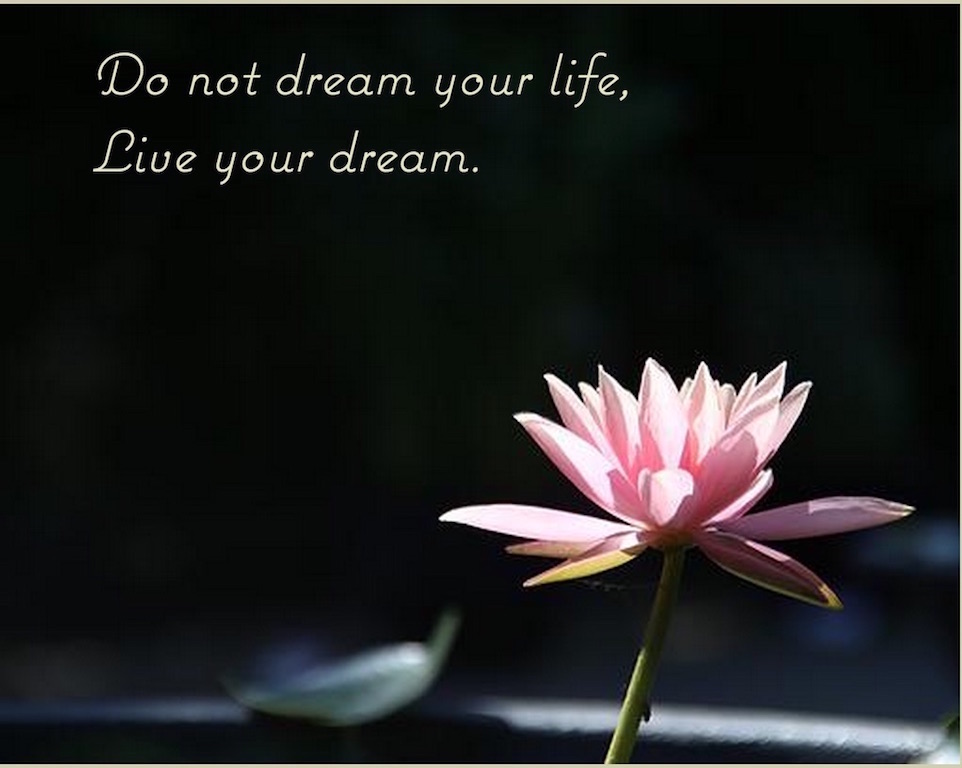 For success, we need two things: knowledge and confidence.
Knowledge of the craft of writing and encouragement along your journey will lead to confidence.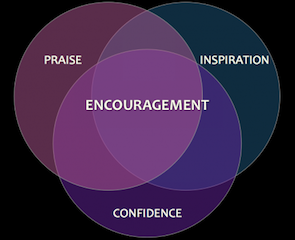 I know it's scary for most people to show their work to anyone. The good news is that confidence flows from knowing how to write.
What I should have done decades ago: Start learning and practicing the craft of writing. I recommend that you look around and sign up for writing courses. You might find them online or at one of your local colleges. You will have writing assignments, and in some cases you may be asked to share your work. This is invaluable, and I urge you to take advantage of the opportunity. The worst that could happen is: you might learn something that will improve your writing skills. (That's also the best that could happen.)
Back in the day, of course, there was no Internet. Now there are inexhaustible resources to help you learn your craft. An excellent resource is right here at Indies Unlimited. Browse the KnowledgeBase and Resource Pages tabs for tons of helpful information. If want to write for children, also check out SCBWI, the Society of Children's Book Writers and Illustrators. SCBWI has chapters all over the country that you can join. You'll attend lectures, participate in friendly critique groups, meet other writers, both published and aspiring, and begin to think of yourself as an author.
Three Things You Can Start Doing Now to Build Confidence
(And Make Writing Fiction Even More Interesting and Fun)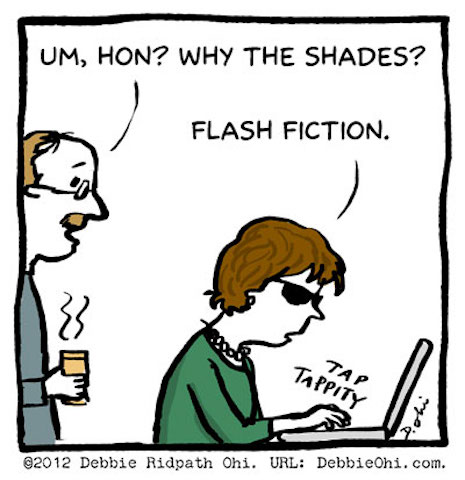 Write Flash Fiction. I wish I'd been doing this all along. I encourage you to try it because it will teach you some of the basics of the craft, such as tightening (eliminating unnecessary words), POV (point of view), and the elements of Story (a story has a beginning, a middle, and an end.) Best of all, it will get you writing. Every Saturday Indies Unlimited has a Flash Fiction Challenge. Read the rules and how-to here. If you'll practice writing Flash Fiction, it will boost your confidence. The more you practice, the better you'll get. After practicing a few pieces, I hope you'll start to feel that spark of fun that comes with writing fiction. And please do think about entering the contest when you feel ready.
Write Fanfic. While you're studying the craft, you might look into fanfic. You can read about it here on IU and here: 15 Most Popular Fanfiction Websites. Most everyone writes and posts under a pseudonym in the cyber world of fanfic. If there's a book or series you love, you can write stories using the same characters and worlds the original author created. Of course, you must respect the author's wishes (for example J.K. Rowling, author of the Harry Potter books, allows fanfic, but Diana Gabaldon, the Outlander series author, does not.) It should go without saying that you can't sell your fanfic stories unless the original work is no longer under copyright. See the IU article about Kindle World, a place where you can legally write and earn royalties for fanfic based on specific works. (As far as I know, J.K. Rowling hasn't yet authorized fanfic for Kindle World.)
Journaling. The third way I can think of to get you into the habit of writing is to encourage you to journal (every day, if possible). Probably many of you already do this. Keep at it — you're training your brain to write!
In coming months, Writers' Font articles will focus on two essential elements in fiction writing: point-of-view and show vs. tell. With a level of mastery of these two elements of Craft, your writing will become more focused, clear, and exciting to read.
Don't despair if it all seems too complicated at first. Remember, practice is the way to build confidence.