Three different video book trailers were featured this week on Indies Unlimited. Now it is your turn to vote for the one you felt was best. No money—no prizes—all for the glory.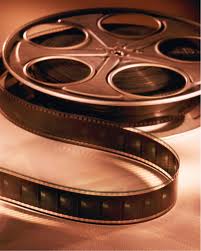 This week's entrants are:
1. The Prospect of My Arrival by Dwight Okita
2. Black Cow by Magdalena Ball 
3. Land of Falling Stars by Keta Diablo

Loading ...