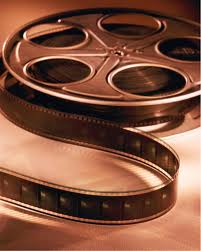 Did you see the three different video book trailers featured this week on Indies Unlimited? Well, check them out below, and vote for the one you felt was best. No money—no prizes—all for the glory.
This week's entrants are:
1. Killer in Sight, by Sandra Carrington-Smith

2. Immortal Obsession,  by Denise K. Rago

3. Into the Vast,  by DJ Edwardson
---

Loading ...