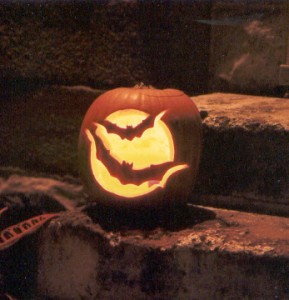 The Halloween season approaches. Are you ready?
Time to check out Smashwords' selection of new horror stories. Here is a selection of the latest titles in the horror genre. There's sure to be something there to curdle your blood and send just the right tingle up your spine.
Just click a cover to learn more or to buy and read!
---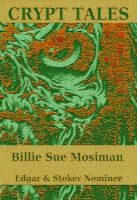 Crypt Tales
by Billie Sue Mosiman
Nine stories of the macabre and strange from Edgar and Stoker Nominate author, Billie Sue Mosiman. From magic tarot cards to a man unjustly in prison, from a vampire dying without an antidote to a man wanting to simplify his life, here are tales to chill the heart.
The Dramatist was once the site of a great tragedy. Now, the Dramatist has been renovated and reopened for a new generation. During a snowstorm, Wendell Marcum finds himself trapped in the theatre alone. But is he truly alone? As the night continues, Wendell will discover the sinister evil that dwells inside the Dramatist Theatre!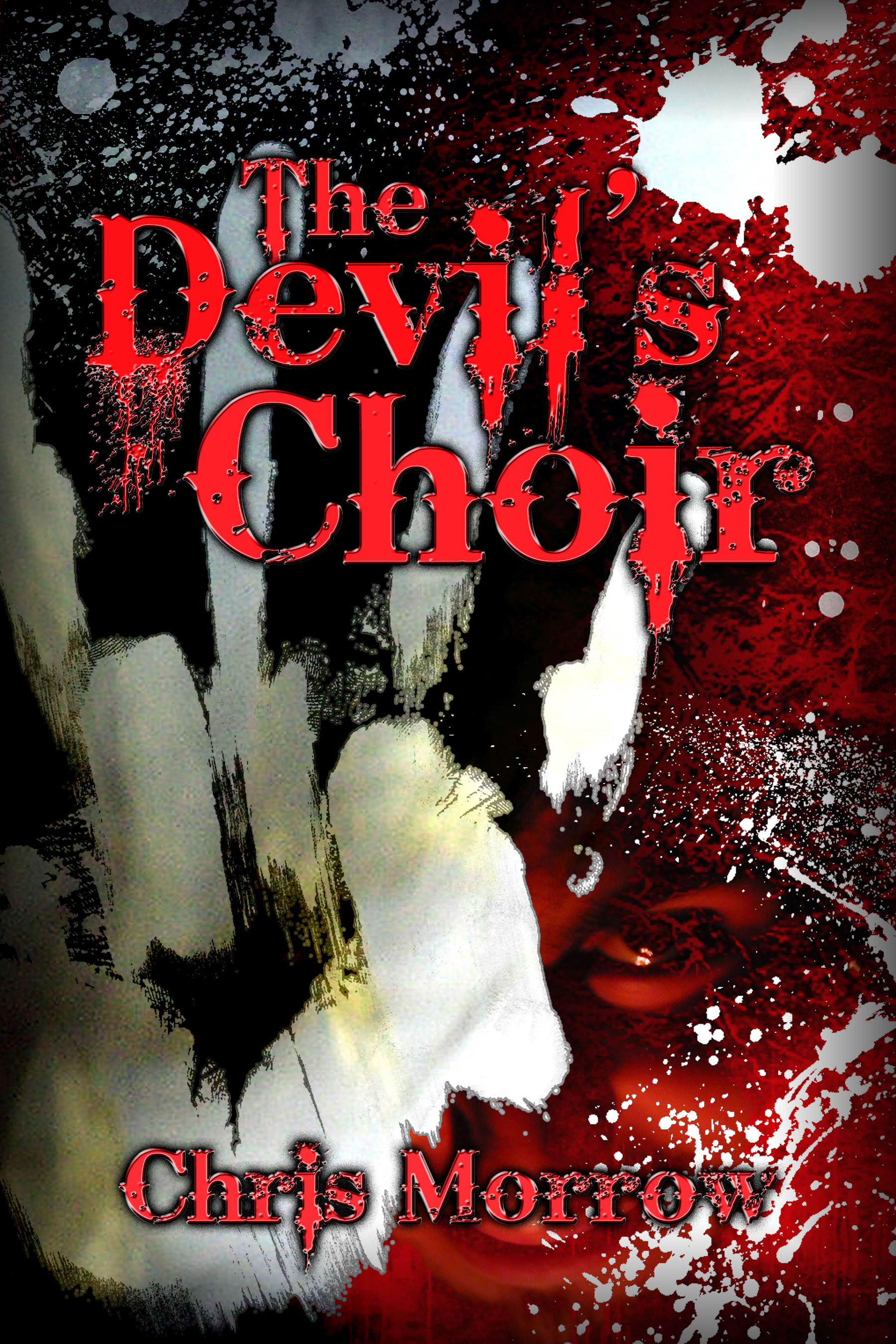 The Devil's Choir
by Chris Morrow
Melanie Elarton is a college student with a unique ability. Ari is a man of secrets and a member of an ancient order. They unite to find a campus serial killer, but in the process, an ancient demonic presence turns the investigators into the hunted. Will Melanie's psychic gifts or Ari's depth of experience be enough to save them and help them unravel the mystery before more girls are killed?
It's 2030 and humanity is nearly extinct. The meek did not inherit the Earth. Ten years ago the Blessing transformed the population, changing people, making them stronger, smarter, and beautiful. Until the full moon transformed them into monsters! In a world where monsters hunt humans on the full moon, will any survive?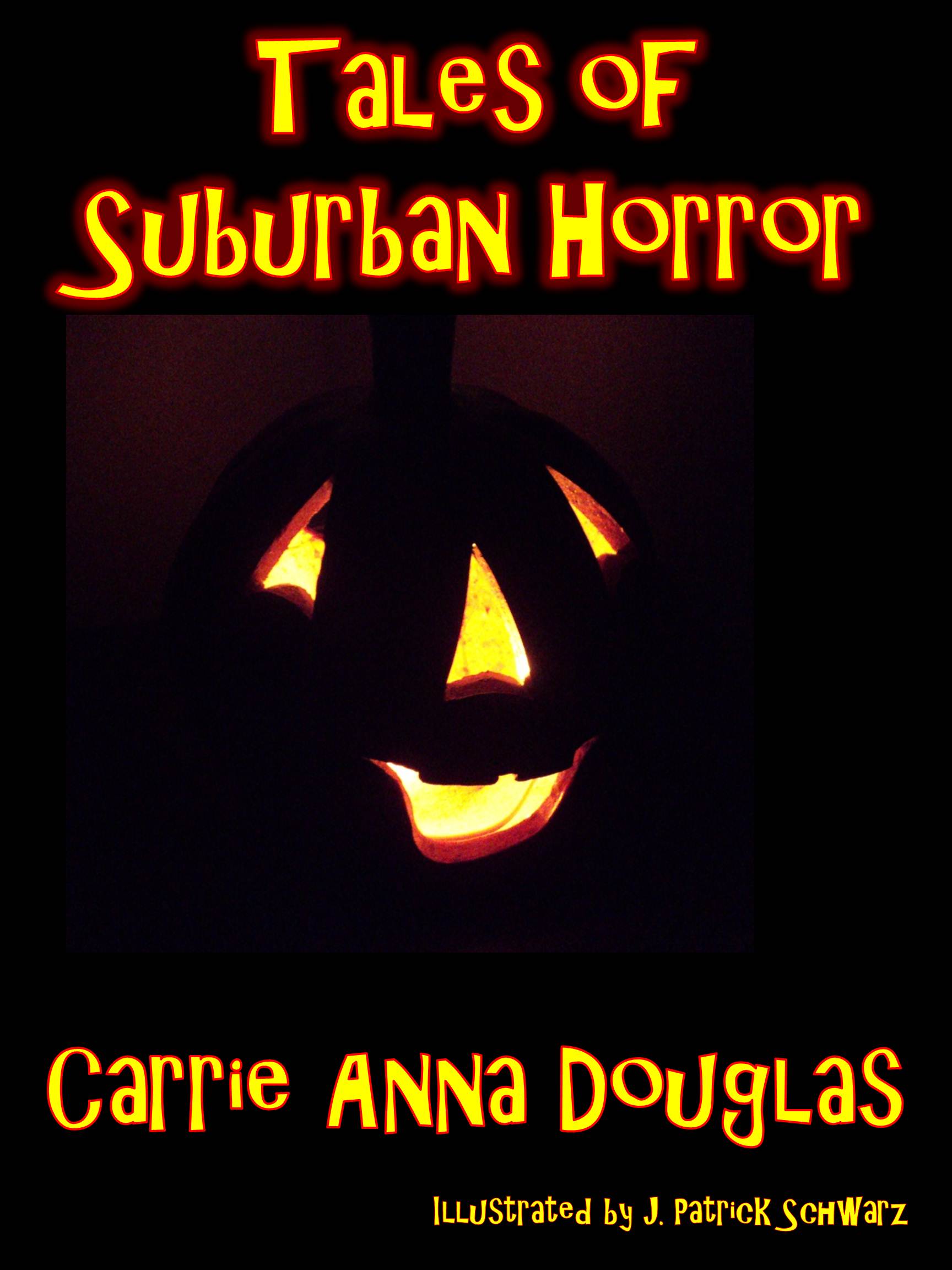 Tales of Suburban Horror
by Carrie Ann Douglas
Do you remember the first time you were warned not to answer the phone while babysitting? Or the times you sat around the campfire with your friends sharing urban legends? Then you will enjoy this collection of truly unique suburban legends sure to tickle your spine and immerse your senses with fond memories spent around the campfire.
I am Death. I know who you are… There is darkness and madness in each of us. We must do battle with our own demons. But… What if those demons opened the door in the back of your mind and stepped out. What if they became real? If the night, the shadows, the reflections and Death himself walked among us? And what if they were watching you? Waiting? Thirsting…?