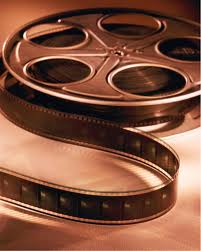 We all want to be in the movies, right? And once in, we all want to win an award for our fantastic performance. Okay, so we didn't quite make it IN to the movies. But you can get close. Did you see the three different video book trailers featured this week on Indies Unlimited? Well, check them out below, and vote for the one you felt was best. No money—no prizes—all for the glory.
This week's entrants are:
1. Operation Neurosurgeon, by Barbara Ebel

2. The Corpses of Old Farm Hill Road,  by Tabitha Short

3. Journey Into Renewal,  by Brian Bigelow
---

Loading ...