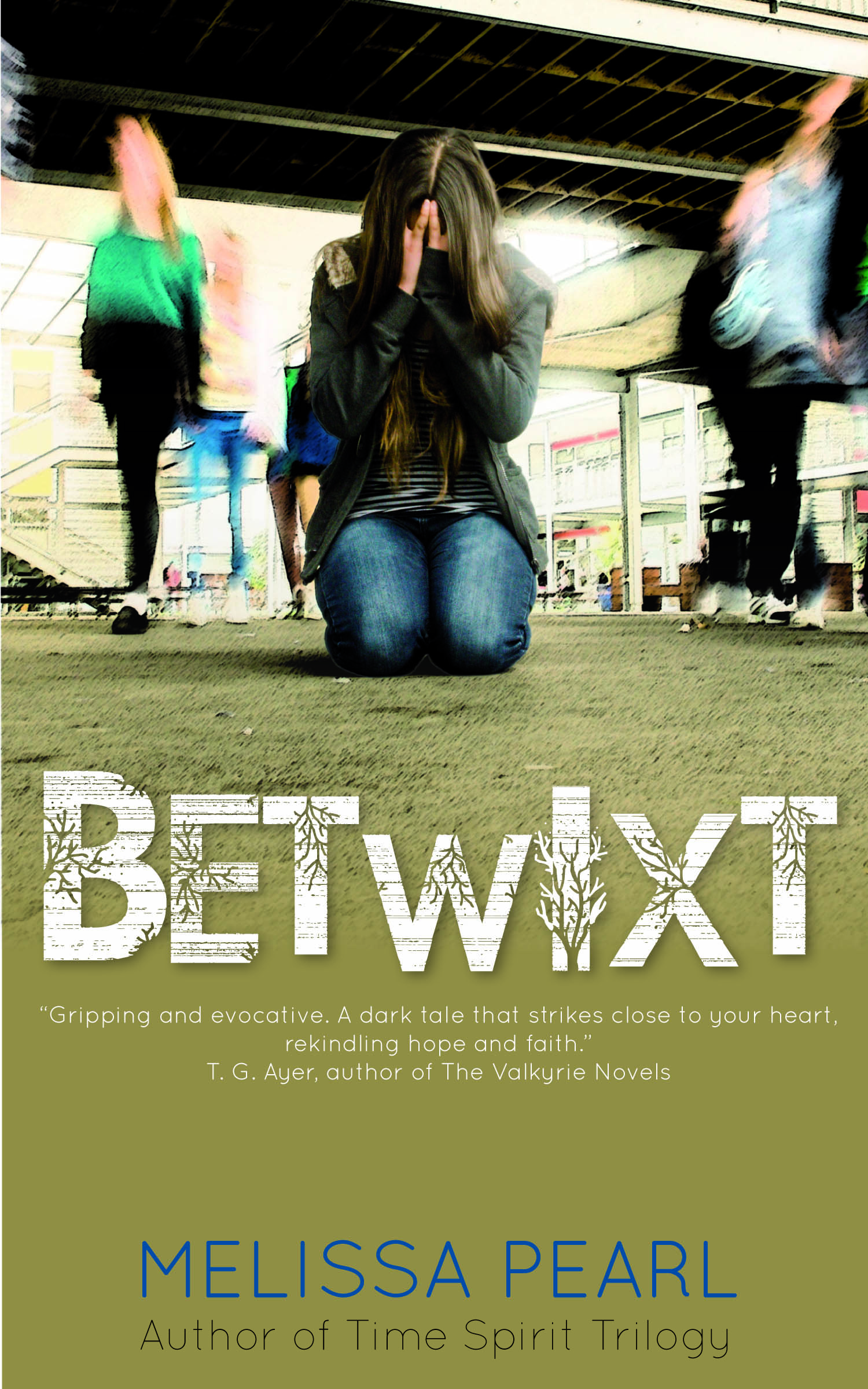 Author Melissa Pearl is pleased to announce the release of her new young adult paranormal novel: BETWIXT.
Beautiful, wild-child Nicole Tepper is hit by a car and left for dead. But when she wakes the next morning, Nicole finds herself in bed without a scratch. Perhaps she was more intoxicated than usual, as her mother is giving her the silent treatment and her friends are ignoring her as well.
Things take a turn for the weird when Nicole soon discovers she is actually hovering between life and death. Her body is lying in the forest while her spirit is searching for anyone who can hear her. Unfortunately the only person who can is Dale Finnigan, the guy she publicly humiliated with a sharp-tongued insult that has left him branded.
Desperate, Nicole has no choice but to haunt Dale and convince the freaked-out senior to help her. Will he find her body before it's too late? Or will the guy who tried to kill her with his car beat him there and finish her off before anyone finds out?
BETWIXT was released on November 3, 2012 and is available through Amazon.com, Amazon UK, Barnes and Noble, and Smashwords. 
---