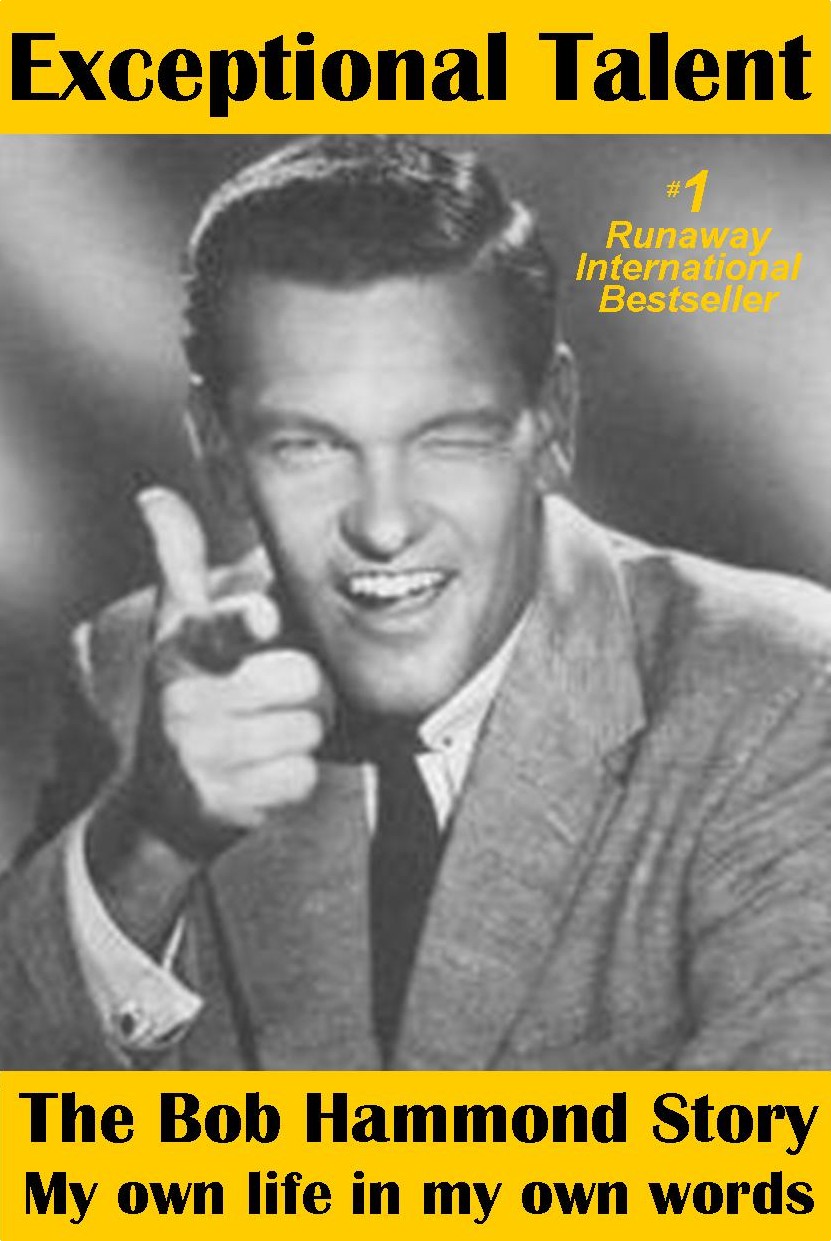 Pompous Ass Publishing has just issued a statement that international sensation and author extraordinaire Bob Hammond has released his latest title: Exceptional Talent: The Bob Hammond Story.
This book is the latest among hundreds (or possibly far fewer) penned by the iconic Hammond. Exceptional Talent is actually his twelfth autobiography, joining his other bestselling (supposedly) nonfiction titles like: All About Me; You're Welcome, World; Memoir of One Very Special Guy; and Hammond, For The Win.
The book's foreword was written by Preston Endicott-Hayes, President of the Very Prestigious Author's Association, who says, "The inspiring Mister Hammond was born as a mere infant. Lacking the ability to write, all his very earliest works were dictated painstakingly to his mother. Who knows what gems were lost to mankind as she left the typewriter to change his diapers? One cannot help but be moved to inspiration as Hammond relates the story of his first day at school. When the teacher explained the class would concentrate upon learning reading and writing, Bob's riposte was, 'For my liking, you may forgo the lessons in reading, for I was born only to write.' And write, he has!"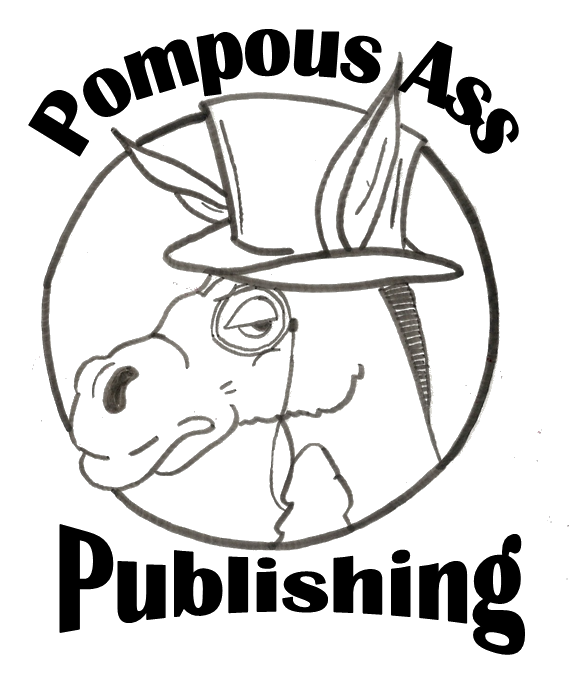 As with all Pompous Ass Publications, no price is listed. They feel if you have to ask, you probably can't afford it. The book will be made available in all the right places to all the right sorts.
We reached Bob Hammond himself, who offered this brief comment for the record: "This Thanksgiving Day, people will be casting about, trying to think of just one thing to be thankful for. Well, here it is. You're welcome."