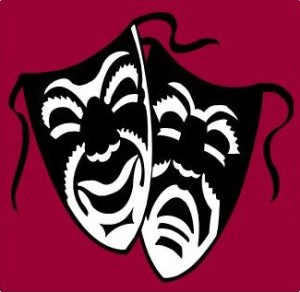 The subject of writing a post (theme, content et cetera) has come up several times of late. When our own EM covered the subject (How to Write a Blog Post) I made the comment: "It doesn't matter what blog, post/article I have to write I always leave it until the day before it's due (waiting for inspiration) and then (panic stricken) write about the first thing that comes into my head." I guess I'm one of the 'seat of the pants' kinda guys. The following post is no exception (Oh thrilling…).
I woke up this morning feeling good for some reason. It didn't last long.
An unhappy child for various reasons, I cut my education short to join the army; not because I was keen to be a soldier, but because it meant getting away from my home environment. That decision led me on a whole other flight plan; after numerous career changes, with a modicum of success in each occupation, I was left feeling unfulfilled and unsatisfied with my life. Writing was something I always did, to keep my head straight, and something to which I was always going to one day focus on totally, when I got everything else out of the way ( Hmmm yes…).
Well anyway, here I am… A Writer. I love being a writer and after some stops and starts – practicing my chops and garnering some much needed enlightenment – I believe I am a good writer, with something to say. So, now I keep writing; except for the times when I am too down to write, which happens occasionally.
I have completed five books (I'm hoping to make it seven by the end of the year: I'm working on an historical fiction and a sci-fi novelette), so far only three of the five have received reviews, which for the most part have been excellent. Until last week I had received only one bad review (one star) from someone (a reader) who didn't attach their name, and I kind of thought it was someone with a personal axe to grind: I made a few enemies in my past life (the nature of the game)… Paranoid???!… Nah!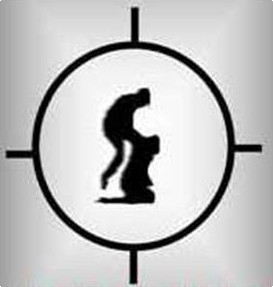 Last week I got my second bad reader review, on Amazon, for a book of mine that has previously averaged five star, really wordy, upbeat reviews. No name on this second negative review either, just initials – I'm currently sifting through my memory banks; perhaps I can track this person down and… Ahh… yes, getting a little carried away there… only kidding… no… really… I was only kidding!
Usually, a fairly upbeat kinda guy, I am not affected by serious lows or intoxicating highs; however, as I said, I was feeling positive when I awoke this morning and then I remembered the recent two star review, on top of that I came to the realisation that my financial situation could be infinitely better. Well, I began to experience what could be termed depression.
So, what is depression? Is it simply the absence of joy? Some psychiatrists would tell you that depression is caused by a chemical imbalance; others would say it's caused by a view of the world taken through a set of negative beliefs that cause the body to create the chemical imbalance. Both statements, equally unhelpful, could be said to be true. However, getting out of the chicken and the egg scenario, reality is simply reality; a lack of value fulfilment within that reality, for whatever reason, causes depression, which can then become self perpetuating (clinical depression: where the chemicals continue to be out of balance).
Depression (Manic or otherwise) seems to be prevalent among those considered to be artists: painters, sculptors, writers, or those from any of the many and varied performing arts. Those individuals who should, you might think, experience more value fulfilment than most, seem to suffer more from the lack thereof. Or is it simply that the more value fulfilment is realised, in its absence, the more it is missed.
The artist, writer or otherwise, is constantly striving for perfection on their own terms, as well as always putting themselves, and their art, out there for all the world to see, to criticize or acclaim; the problem with that is 'you can't please all of the people all of the time'. So, I believe that, in order to survive as a writer, or creative being of any kind, one needs to develop the armouring to deal with the world at large.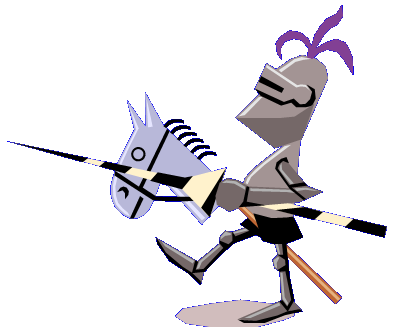 How is your value fulfilment going?