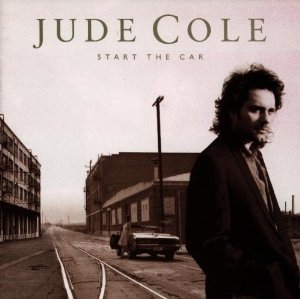 Ah, yes, Jude Cole: one of the most underrated and talented singer/songwriters in the music industry. His song Just Another Night is off the album entitled Start the Car. Not only does he kick lyrical ass, his harmonies and instrumentals are just amazing. And I'm not just saying this because somewhere I have a picture of us together.
Just Another Night has been one of my anthems since 1992. When I relocated to Maryland in 2001, I changed the lyrics to apply to moving to "the good old Eastern Shore." And it's certainly easy enough to substitute "standing in the lines to read the books I write." I really recommend you get to know Jude Cole. Unfortunately, there is no video for this song. Just close your eyes, and imagine it's you singing it. And now, Just Another Night by the amazing Jude Cole.
Like Anthems for Authors? You can see more here.