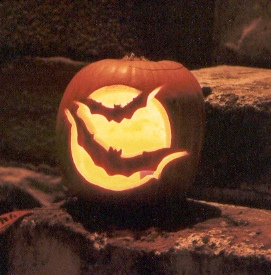 Trick or Treat…
Tell us your favorite Halloween read – and tell us if it's a trick or a treat.
Readers, writers, countrymen – everyone join in – write in the comments section below what your favorite spooky read is and why. (Please have some self-control, authors – and don't post your own books.)
We will convert your link to a clickable book cover. Do not attempt to insert an image in comments on your own. Just put the following information in the comment section:
1. Book title
2. Author name
3. A one sentence blurb as to why it's your favorite (not a Faulkner sentence, either. Be reasonable.)
4.  ONE link to download the book (only secure retail sites – Amazon, Smashwords, B&N, Kobo, Apple/iStore, or Sony)

Then tell your friends and fans to come and let us know what their favorite read is, too. Use the share buttons below, or copy the link in the address bar above and share the news on your favorite social media platforms. The more, the merrier, right?
Remember: IU is a safe-for-work site. PLEASE do not post links to erotica, religious, or political titles.