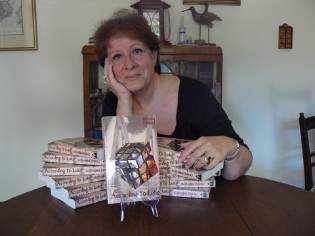 We are pleased to announce that respected and award-winning author Rosanne Dingli is joining the team here at Indies Unlimited. Rosanne is a well-known mentor in the indie community and a mainstay of many author groups and organizations.
She is the author of Death in Malta, According to Luke, six collections of short stories and a book of collected poems. She also has had numerous articles, stories, reviews, columns and poems published Australia-wide and on the internet since 1986.
Rosanne hails from Western Australia. As anyone who has ever played the board game "Risk" knows, Western Australia is the lynchpin to any successful global domination gambit. Advantage: Indies Unlimited.
You will see her wit and wisdom here every Sunday morning. Welcome to the team Rosanne!
[subscribe2]