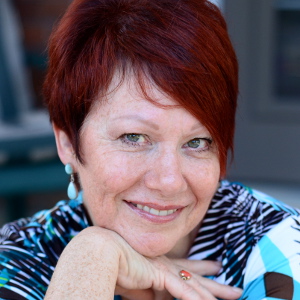 We are pleased to announce that author Yvonne Hertzberger is joining the staff of Indies Unlimited as a regular contributing author.
Yvonne is a native of the Netherlands who immigrated to Canada. She calls herself a Jill-of-all-trades. That should come in handy around this joint.
Her many past paid jobs included banking, day care, residential care for challenged children, hairdressing, retail, and customer service. She enjoys gardening, singing, the theater, decorating and socializing with friends and family.
She is a graduate of The University of Waterloo, first with a B.A. in psychology, then and Hon. B.A. Sociology and stopped just shy of an M.A. in Sociology. Again, I see this coming in handy.
For more information, check out Yvonne's excellent website and/or blog at: http://www.yvonnehertzberger.com
Please join us in extending a warm welcome to the wonderful Yvonne Hertzberger.
[subscribe2]