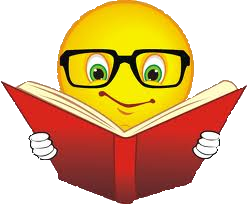 One way to improve your own writing is to read and study the craft of other authors you admire.
You know the Indies Unlimited staff authors  from all the entertaining and informative articles they write here. Each is not only a skilled writer, but also has excellent standing in the community of indie authors.
Each week In the Indies Unlimited Reading Room, we feature select titles from a few of our all-star staff. So check out these select titles by a few of the authors who are here providing advice and sharing their experience and wisdom with you.
---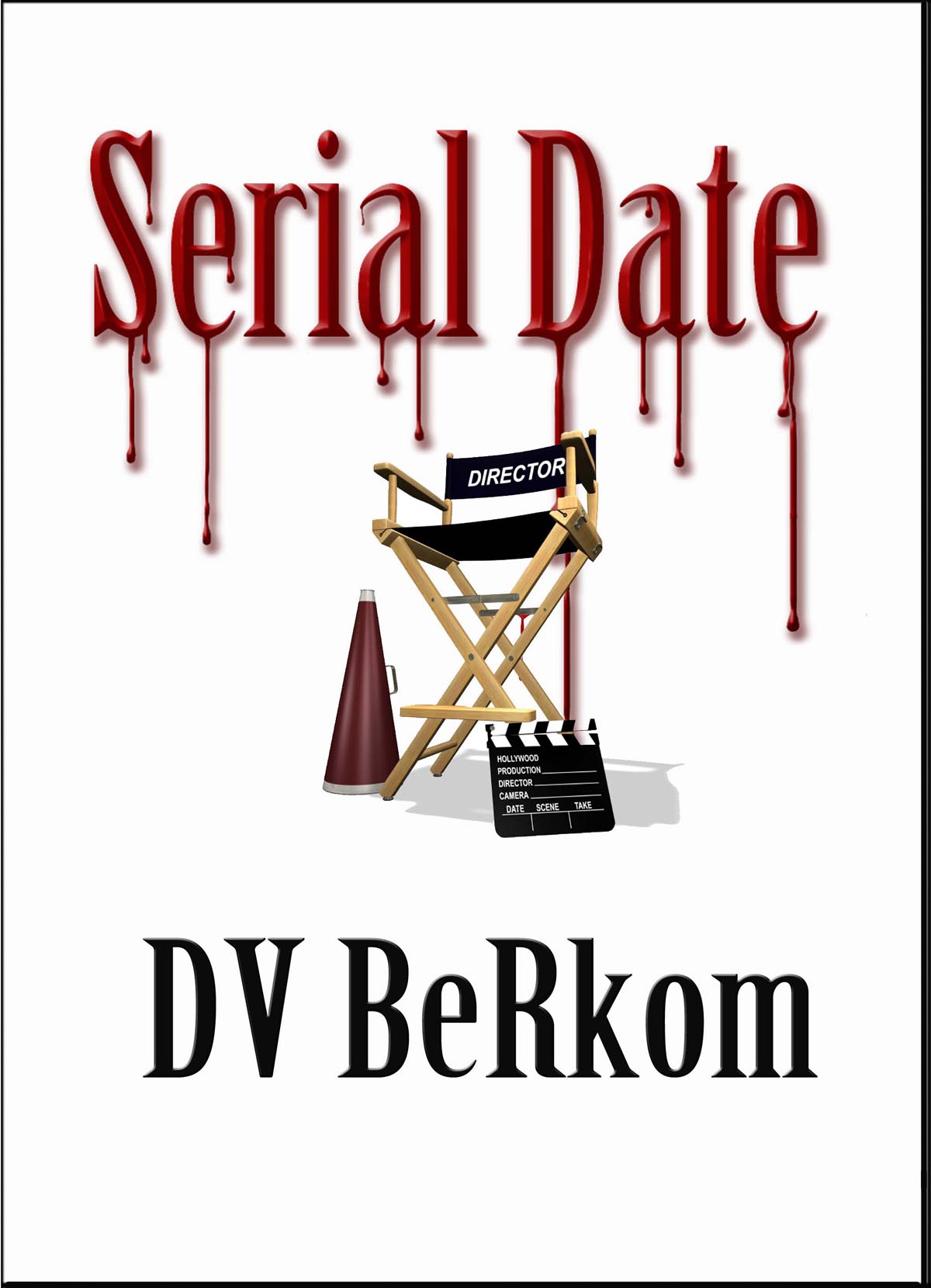 D.V. Berkom grew up in the Midwest, received her BA in Political Science from the University of Minnesota. Several years and at least a dozen moves later, she now lives outside of Seattle, Washington. Learn more about D.V. Berkom at her website and her Amazon author page. You can also follow her on twitter.
Serial Date by D.V. Berkom
A retired assassin. A serial killer with a social agenda. Determined to leave her old life behind, retired assassin Leine Basso accepts a job working security at one of television's most popular reality shows, Serial Date. When a contestant is found dead in the prop closet, it appears the killer is one of the 'bachelors' on the show- an ex-con billed as a serial killer- but the detective in charge of the case isn't so sure.
---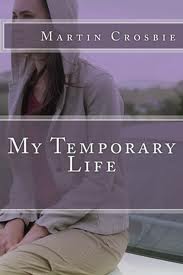 Martin Crosbie's first novel, My Temporary Life was downloaded 100,000 times in less than five months and appeared on several bestseller lists. His self-publishing journey has been mentioned in Publisher's Weekly, Forbes Online Magazine, and Canada's Globe and Mail newspaper. Learn more about Martin at his website  or his Amazon author page.
My Temporary Life by Martin Crosbie
From the very first sentence, we're drawn into the harsh Scotland schoolboy world of Malcolm and Hardly. Malcolm's summers in Canada with his mother offer little comfort. He survives by running; running through the streets, running between Scotland and Canada, running from himself and his past. In Canada, Malcolm meets Heather, a woman haunted by an evil secret. When they camp at the Lake at the end of the World, they discover there is nowhere left to run, for either of them.
---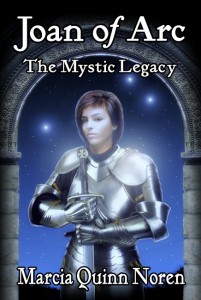 Marcia Quinn Noren is author of the nonfiction biography, Joan of Arc, The Mystic Legacy, which was published in November, 2011. A second edition will eventually follow. Her memoir, Sheets of White Linen is still in progress. An excerpt from the memoir, submitted for critique, was awarded "first place, nonfiction book" by the California Writer's Club. You can learn more about Marcia on her website and on her Amazon author page.
Joan of Arc The Mystic Legacy, by Marcia Quinn Noren
An intimate portrait of the enigmatic young woman whose heroic life story has provoked ongoing controversy for nearly six centuries. Fresh insights, gleaned from the author's full decade of research and three field trips to France, shed new light on the essential nature of the girl whose faith-based acts of courage altered the outcome of the Hundred Years War. Thirty-nine exclusive full color photographs of historic sites breathe life into the text, and allow time to collapse. January 6, 1412, the six hundredth anniversary of Joan's birth, will be celebrated around the world throughout 2012.
---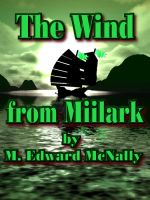 Epic fantasy author M. Edward McNally is a North Carolinian of Irish/Mexican extraction. He has a Masters in English Lit from ISU and Russian/East European History from ASU. He grew up mostly in the Midwest along I-35 northbound (KS, IA, MN), and now resides in the scrub brush surrounding Phoenix AZ, where the scorpions and javelinas play. Learn more about Ed at his blog, and his Amazon author page.
The Wind from Miilark by M. Edward McNally
Sometimes late is not better than never. With the Trade House disbanded during John Deskata's absence and his Law Sister, Rhianne, reduced to poverty, the last of the Deskatas have no choice but to take up the ancient Island right of the blood vendetta, and turn to piracy on the high seas. The people of Miilark say that the Wind governs all lives, and the course upon which John and Rhianne are blown will bring them into conflict with worse things than enemy Houses. But with a little luck, John will cross paths with some old friends as well.